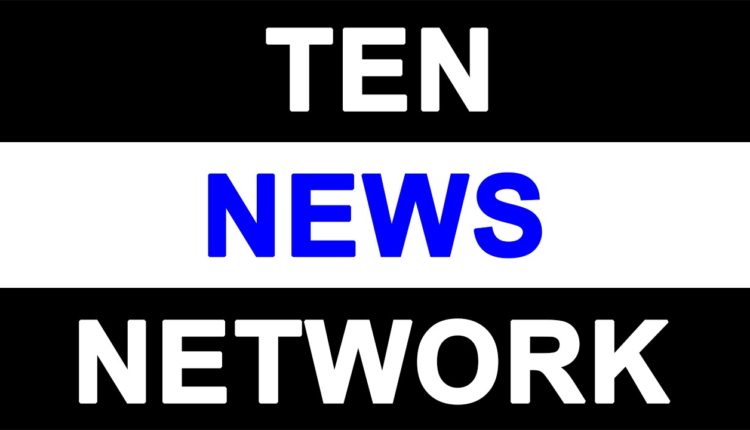 Gokul Subramaniam elevated as Intel India President

New Delhi, Sep 27 (IANS) Global chip major Intel on Wednesday announced the appointment of its veteran executive Gokul Subramaniam as India President.
Subramaniam, who has been with Intel for over 11 years, will be responsible for the company's overall engineering and design operations in the country, including driving innovation, cross-group efficiencies and execution of Intel products from the site.
He is currently a vice president in the Client Computing Group (CCG) and serves as general manager of Client Platforms and Systems.
Subramaniam is assuming the role of Intel India President in addition to his existing functional responsibility of leading Client Platforms and Systems in CCG.
"I am excited about the engineering prowess we have at the site and the opportunities it brings to accelerate innovation and advance excellence in execution of our engineering programs," said Subramaniam.
Subramaniam is the inventor on six patents with an additional five filed in the areas of compute, wireless, power management, industrial design, system and software.
Santhosh Viswanathan, Vice President and Managing Director-Sales, Marketing and Communications Group (SMG) for Intel India, will continue to be responsible for the company's overall business in the country, including driving new revenue and growth opportunities.
Intel India is the company's largest design and engineering centre outside the US, with state-of-the-art design facilities in Bengaluru and Hyderabad.
Intel has invested over $9 billion in India to date and continues to deepen its R&D and innovation footprint in the country.
In June, Intel India head Nivruti Rai stepped down after spending 29 years with the chip-maker. In her most recent role, she was the India country head and VP of Intel Foundry Services.
–IANS
na/