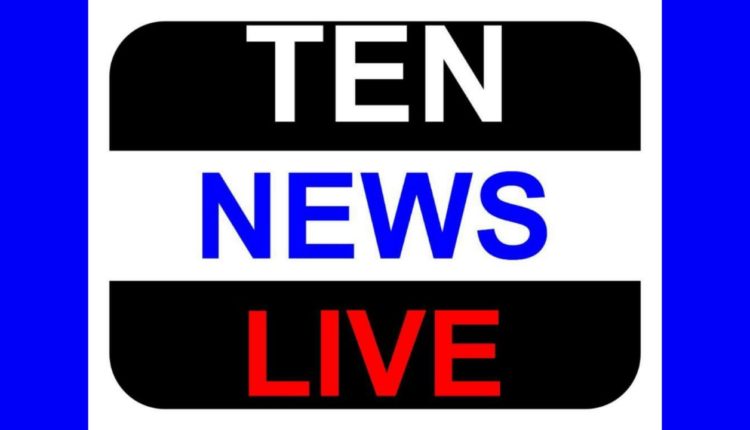 #Gold, silver fall on poor demand, global cues
Mumbai, Sep 28 (PTI) Gold prices extended its fall for the third straight day at the domestic bullion market here on poor investors offtake as well as stockist selling amid lack of local buying support also driven by bearish global cues.
Silver cracked below the Rs 46,000-mark by falling Rs 555 per kg owing to lack of industrial buying support.
Standard gold (99.5 purity) dropped by Rs 185 to end at Rs 31,135 per 10 grams from Tuesday's closing level of Rs 31,320.
Pure gold (99.9 purity) also moved down by a similar margin to Rs 31,285 per 10 grams as compared to Rs 31,470 earlier.
Silver (.999 fineness) dipped by Rs 555 to conclude at Rs 45,700 per kg as against Rs 46,255 previously.
Globally, gold prices hit a one-week low, as the dollar firmed and investors shifted their focus to Federal Reserve chair Janet Yellen's testimony later in the day.
Spot gold fell 0.2 percent to USD 1,323.94 an ounce in early trade. It fell nearly one percent yesterday, its biggest single-day loss in one month on higher appetite for risk.
US gold futures eased 0.2 percent to USD 1,327.70 an ounce.
Among other precious metals, spot silver was down for the fourth straight session, down 0.1 percent at USD 19.12 an ounce. The metal fell 1.4 percent in the previous session, its biggest single day loss in nearly three weeks.