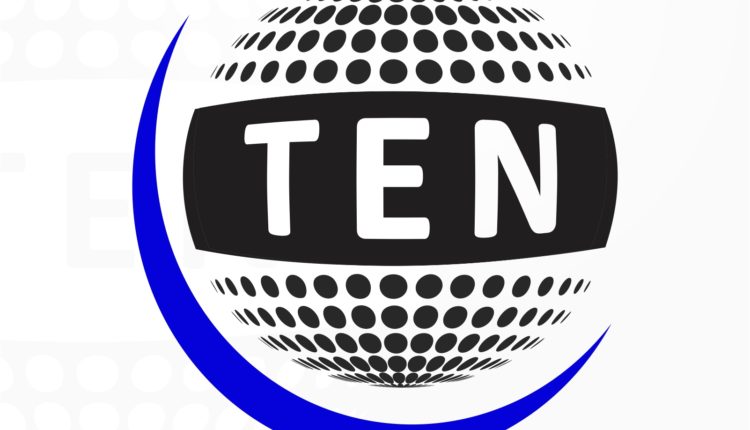 Government confident of smooth sailing, GST passage in monsoon session

New Delhi, July 16 (IANS) The stage is set for monsoon session of parliament beginning Monday with the government in an optimistic mood over the possibility of passage of Goods and Services Tax (GST) bill even as all eyes are on Sunday's all-party meeting.
Lok Sabha Speaker Sumitra Mahajan has called an all-party meeting on Sunday, a day before the session begins.
After senior ministers including Arun Jaitley (Finance) met Rajya Sabha Leader of Opposition Ghulam Nabi Azad and his deputy Anand Sharma on Thursday, the governments' floor managers and even others are optimistic that things would sail in smoothly in both houses of Parliament especially the upper house where the numerical strength of Congress has so far stalled the GST bill.
"We expect Congress leaders to speak up their mind on GST and other matters in tomorrow's all-party meeting. But we are hopeful," a key floor manager for the goverment told IANS.
That Congress has an upper hand and all eyes will be on its moves was evident when Biju Janata Dal leader Bhartruhari Mahtab said: "We expect less of acrimony. But on GST it all depends on Congress. A section of Congress also seems in favour of the GST."
There is no final word from the Congress yet on government's fresh proposals although government side claims the meeting between Jaitley and Azad and Anand Sharma went down well.
The Congress, which originally piloted the GST Bill, has said it is still in favour of the same.
The changes it has demanded include putting a cap of 18 percent on GST rate in the constitution amendment bill. The government apparently is willing to consider putting a cap in the main bill and not in the constitution amendment bill.
BJD leader Mahtab said "even regional parties will not mind if the 18 per cent cap is put only in the main text of the bill so that it can be changed if necessary".
However, lot of skirmishes are expected in both houses as during the session which ends on August 12 as there are many other issues wherein the government can find itself cornered like the violence in Jammu and Kashmir.
Other issues where the opposition and ruling sides can be seen at logger heads could be cases related to Ishrat Jahan and Lt.Col. Shrikant Purohit, and alleged attempts to "communalise" Uttar Pradesh politics.
This session also happens to be first since Prime Minister Narendra Modi carried out the reshuffle.
The real test of his new floor managers and Parliamentary Affairs Minister Ananth Kumar will be in Rajya Sabha where there are over 40 pending bills including the GST.
In the recent biennial elections to Rajya Sabha in June, the BJP-led NDA strength has gone up to 74 with five additional seats while Congress has lost three seats and seen its tally go down to 60.
The government also needs two-third majority in the Rajya Sabha to pass the constitutional amendment bill to roll out GST. To muster 163 members in the 245-member house, the government will need support of all regional players, like the Samajwadi Party, Trinamool Congress, JD-U and others to vote to make it 163.
Among regional parties, Samajwadi Party has 19 members, AIADMK 13, Trinamool 12 and BJD 8.
Nitish Kumar's JD-U has 10, Lalu Prasad's Rashtriya Janata Dal has 3 and Mayawati-led BSP's 6, Communist Party of India-Marxist 8, CPI-1 and DMK 4.
Of the 10 bills expected to come up in Lok Sabha during the 20-day sittings are: the Consumer Protection Bill 2015, the Benami Transactions (Prohibition) Amendment Bill 2015, and the Lok Pal and Lokayuktas and Other Related Laws (Amendment) Bill.
The government will also have to replace an ordinance that was promulgated to amend the Enemy Property Act as well as another one on the National Eligibility-cum Entrance Test (NEET), government sources said.