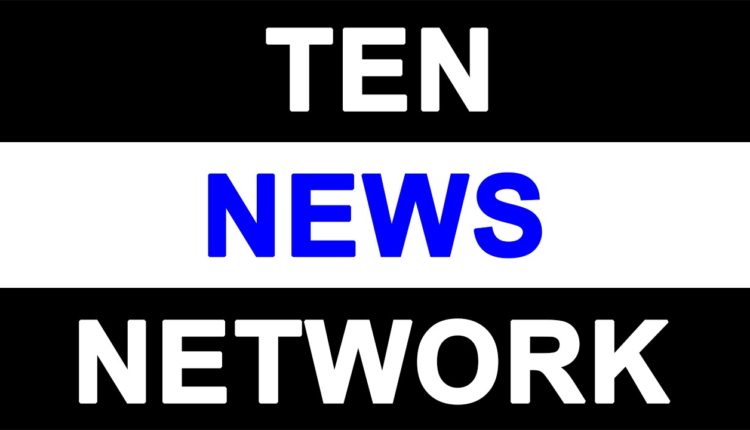 Govt Institute announces a national quiz competition on financial sector
The Arun Jaitley National Institute of Financial Management will be conducting a national quiz contest on the financial sector. The quiz is active for a month, from 1st June 2022 to 30th June 2022. The duration of this quiz is 5 minutes. One can take the quiz anytime and anywhere from across the country, on any device. The best performers will be rewarded with medals and cash prizes, whereas all the participants will receive a certificate of participation.
The AJNIFM has collaborated with the National stock exchange to conduct this quiz competition. The questions asked in this quiz will be based on the journey of the financial sector of India since the last 75 years of independence.
The Arun Jaitley National institute of financial management is an institute of excellence for capacity building in finance which is also engaged in policy research in the field of financial markets under the DEA-AJNIFM research program. The Ministry of Finance is promoting this institute, with the Union Finance Minister as the President of the AJNIFM society.
You can attempt the quiz here: https://quiz.mygov.in/