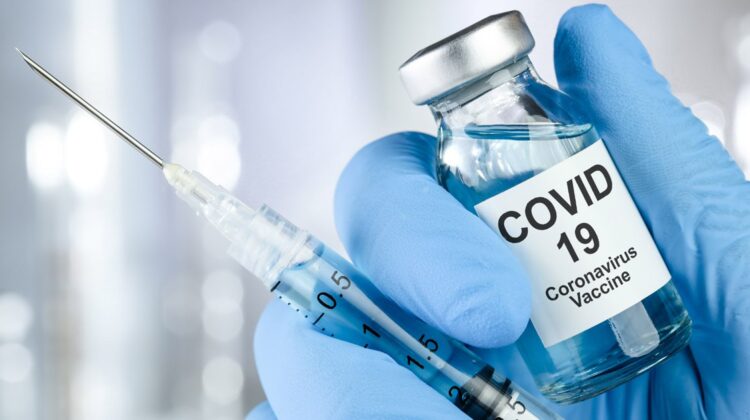 Govt rebuts media reports claiming admission of multiple side-effects of COVID19 vaccines
Ten News Network

New Delhi (17/01/2023): A recent media report in The Economic Times has claimed that ICMR (Indian Council of Medical Research) and CDSCO (Central Drugs Standard Control Organization) have admitted to 'multiple side-effects of COVID19 vaccines' in response to a RTI query. It states that ICMR and CDSCO officials have cited a plethora of ramifications arising out of all the COVID vaccines.
It is clarified that the news report is ill-informed and provides erroneous information.
In line with the policy of Union Ministry of Health and Family Welfare of proactive disclosure aligned with global scientific evidence in public domain, ICMR provided responses to questions no. 4 & 5 of RTI No. R/X/22/00075 related to advantages and disadvantages of COVID19 vaccines. The ICMR response simply provided links of reputed websites of World Health Organization (WHO), Center for Disease Control (CDC) and Ministry of Health & Family Welfare, Govt. of India where compiled global evidence on various COVID19 vaccines is available.
As is the case with all other vaccines, those who get vaccinated with different COVID19 vaccines may experience mild symptoms like injection site tenderness, pain, headache, fatigue, myalgia, malaise, pyrexia, chills, arthralgia etc. Rarely, few individuals may experience severe adverse events depending upon certain pre-disposing conditions.
Global research studies have shown that COVID19 vaccination has helped in reducing severity of disease by preventing hospitalizations and deaths due to COVID-19 and benefits of the vaccines overwhelmingly outweigh any adverse effects. In India, NTAGI (National Technical Advisory Group on Immunization) has periodically reviewed the benefits and side effects of Covid-19 vaccines used in India and has endorsed the above findings.
In addition, CDSCO stated as part of the RTI reply that the list of COVID vaccines approved by the national Drugs Controller General is available on the website (cdsco.gov.in). CDSCO also informed that they have no other information with them on the subject.
It may be noted that ICMR has not commented on any of the documents, links of which have been shared as part of the RTI response.