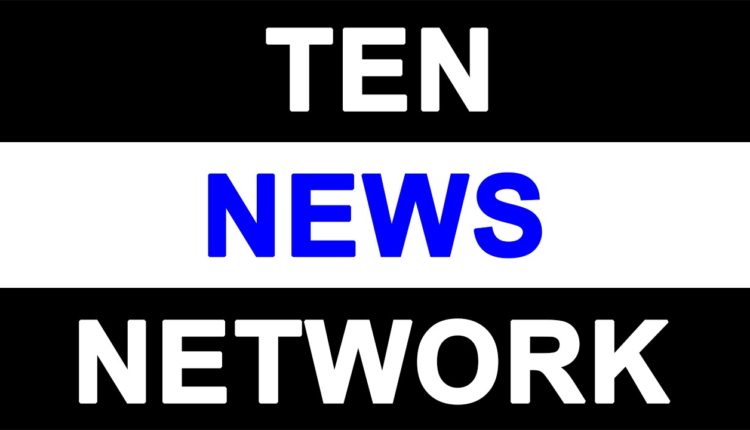 GSV Ventures, a multi-stage venture capital firm, announced the 2023 edition of the GSV 150

Mumbai, January 12, 2023: Simplilearn, the world's #1 online boot camp for digital economy skills training, has been named to the 2023 GSV 150 by GSV Ventures. The GSV 150 list highlights the world's most transformational growth companies in digital learning and workforce skilling.
GSV Ventures, a multi-stage venture capital firm, announced the 2023 edition of the GSV 150, a list of the world's most transformative private companies in education. Simplilearn has been chosen from over 4,000 venture capital and private equity-backed private companies revolutionizing the world of education technology. GSV estimates that together these 150 companies reach roughly 3 billion people — almost half of the global population — and generate approximately $25 billion in revenue.
This recognition comes in light of the company's exponential growth and continuous developments over the past year, including fresh funding, the acquisition of FullStack Academy, and the launch of SimpliRecruit. Simplilearn's programs span all critical digital domains like Data & AI, Programming, Cloud & Devops, Agile, Digital Transformation, and Digital Marketing and across 30+ critical digital economy roles in the enterprise with comprehensive learning paths. These programs are co-created with leading universities like MIT and Caltech and leading industry partners like IBM, Microsoft Azure, and Facebook, ensuring the best learning outcomes.
Simplilearn has helped more than 4 million professionals upskill in digital technology skills across 150 countries. For enterprises, Simplilearn offers a scalable platform for live interactive workshops and bootcamps in digital skills. Globally, Simplilearn works through partners, which include channel partners like Accenture academy and PWC Academy and distributors like Deviare in South Africa, Saudi Business Machines in the Middle East, and the ILX Group in the United Kingdom.
In this regard, Mr. Krishna Kumar, Founder and CEO, Simplilearn said, "Constantly ready at the cusp of transformation to ensure learners are equipped to take on the new economy, we are honoured to be among the 150 companies recognized by GSV Ventures for 2023. Despite the uncertainties in the industry and the overall market, EdTech has propelled forward to cross significant milestones. We are humbled to be listed at a global level for our contributions to digital upskilling and educational innovation. We look forward to continuing on this transformative path of innovation and growth. We aim to provide our learners with nothing but the best-in-class upskilling programs, ensuring job-readiness from day one remains strong."
"We are excited to release the annual GSV 150, a selection of the leading private companies in digital learning and workforce skilling," said Alexandra Argo, investor at GSV Ventures. "As we enter into what we call a 'Brave New World,' it is clear that you can't use an old map to navigate a new world. This impressive group of companies continues to grow and evolve to meet the needs of learners and businesses at scale. After evaluating over 4,000 companies globally, we are proud to present the list of the 150 most impactful companies in digital learning that are leading the charge in providing ALL people equal access to the future."
After a rigorous assessment of over 4,000 venture capital- and private equity-backed companies, GSV narrowed the potential selections to those that met the following criteria:
VC or PE-backed companies in digital learning and workforce skills, excluding public and non-profit companies
Companies that have achieved meaningful scale, and primarily, but not exclusively, those that are post-Series A in their development
Companies experiencing solid, organic top-line growth
The final selection is determined by GSV's proprietary scoring system, which applies scores across several KPIs such as revenue scale, revenue growth, active learner reach, international reach, and margin profile.
The GSV 150 is distributed across Pre-K to Gray, covering early childhood, K-12, higher education, adult consumer learning, and workforce learning. Of these companies, 33% focus specifically on lifelong learning (which includes adult consumer learning and workforce learning), 32% focus on early childhood and K-12 education, and 5% focus solely on higher education. More and more companies are extending their reach across the lifetime learning cycle, with 30% of the 150 expanding across multiple categories from Pre-K to Gray.