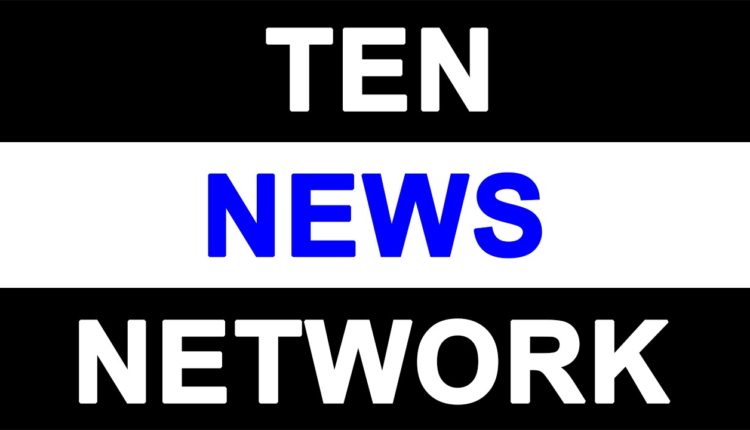 Gujarat polls: Disenchantment in Patel-dominated diamond hub #Surat after #GST

Simmering discontent in Gujarat's major industrial hub Surat is threatening to boil over. For over a month now, the city famous worldwide for its diamond and textiles business has seen protest marches by traders demanding a rollback of certain provisions of the new Goods and Services Tax (GST).
Last Saturday, over a lakh traders came out on the streets to oppose the 5% GST on textiles. A day earlier, Union minister of state for road and transport Mansukh Mandaviya had met traders' leaders and promised to take up the matter with the GST Council.
"Some discomfort is expected in the beginning whenever a big change is introduced. The BJP has been in constant touch with the traders," Mandaviya told reporters in Surat. But some traders are getting impatient.
"Business is our God. If business is not there, do we worship the Bharatiya Janata Party (BJP),?" asks Mahendra D Raoliya, a power loom owner and diehard BJP supporter till the GST hit his textiles business.
Over 10 lakh people associated with big and small power looms and textile mills of Surat are a worried lot, fearing the GST would add to the woes of the industry barely recovering from the effects of demonetisation.