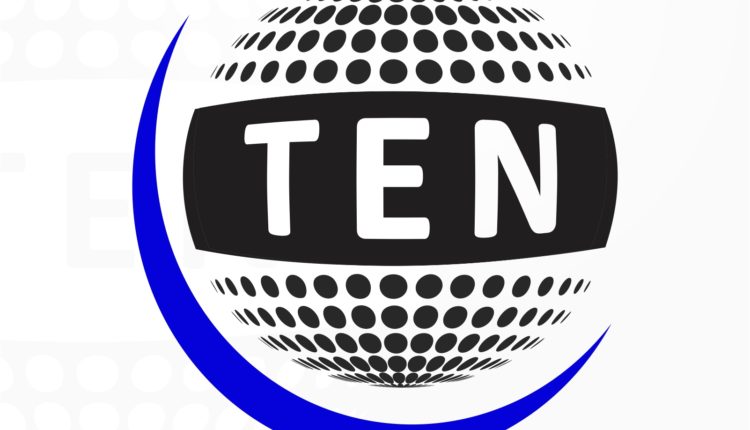 India, (7/1/2019): Taking further the vision of Prime Minister, Mr. Narendra Modi of providing housing facility to all by 2022, the Haryana Chief Minister, Mr. Manohar Lal handed over the final possession certificate of flats to the beneficiaries of affordable Housing Scheme under Defence and Paramilitary category floated by Haryana Housing Board in Sector 31, Panchkula on the last day of year 2018. These affordable housing flats are made at reduced prices with smaller space than the flats usually constructed for commercials sale. The provision of subsidy is also there in these flats so that every poor person can also dare to purchase these flats.
Addressing the beneficiaries, the Chief Minister said that they had served the nation with dedication. It is the duty of every citizen of the country to respect their dedication. The Chief Minister saluted the service of the servicemen.
Speaking on the occasion, Housing Minister, Mr. Krishan Lal Panwar said that this is first scheme of the country under which flats have been provided to defence personnel at one place. After constitution of Housing Board, 90,000 flats have been constructed by the Board of which 90 per cent are for people belonging to Economically Weaker Sections. He said that such scheme was being implemented for defence personnel in Jhajjar and Faridabad.
Giving details of the scheme, Chairman, Haryana Housing Board, Mr. Jawahar Yadav informed the Chief Minister that the Board would construct total 711 flats for defence personnel. In the first phase, final possession certificate have been distributed of 279 flats of which the Chief Minister distributed certificates to 22 beneficiaries today. The cost of flats has been decided at Rs 3400 per square feet and the flats have been handed over to beneficiaries in decided time period of 30 months. In the second phase, construction work of 432 flats was under progress which would cost about Rs 85 crores. These flats would have facilities such as lifts, power backup, 24 hours' water supply and parking, he added.
Mr. Yadav said that in near future, housing project would be started for defence personnel at Rohtak, Gurugram, Rewari, Mahendragah and Charkhi Dadri.
Others present on the occasion included Principal Secretary, Haryana Housing Board, Mr. Shrikant Walgad, Chief Administrator, Mr. Satpal Sharma, Chief Engineer, Mr. Virender Singh Yadav and other senior officers of the Department.