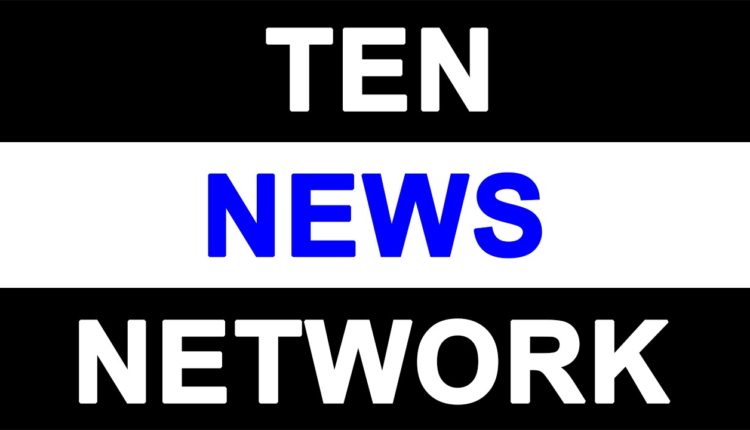 Haryana CM underlines 'Ease of Business' in New Industrial Policy.

Sanjay Chaturvedi
The Haryana Chief Minister Manohar Lal today said that there is lot of scope of investment in Haryana, for which not only the entrepreneurs from within the country but also from abroad will be invited to invest. It is with this objective that a delegation of captains of Industries is going under hi s leadership to the tour of US and Canada.
Manohar Lal was interacting with media persons at Gurgaon after having a meeting with Industrialists, who are members of Confederation of Indian Industry (CII) and part of delegation going abroad with the Chief Minister. While replying to questions of media, the Chief Minister said that the New Industrial Policy, which was announced yesterday, was discussed with the Industrialists in today's meeting.
Earlier, while addressing the meeting of Industrialists, the Chief Minister said that under the leadership of Prime Minister Narender Modi, the economy of the country was growing at a faster pace. The Gross Domestic Product (GDP) of Haryana is 7.8 percent and soon we are going to cross 8 percent. He said that "Our vision is all round development of the state, for which we need balanced growth". With this objective, we have given incentives and relaxations to those who desire to set industry in backward areas of the state. He said that for this, the entire state has been divided into four segments. The Chief Minister said that the New Industrial Policy is not for the tenure of 5 years, if needed amendments will be made into it as and when required.
Pointing out at the salient features of the New Industrial Policy, Manohar Lal said that every care has been taken for 'ease of business' in Haryana and that the Industrialists face little hardship. He said that there will be 'No Interruption, Regulation by Automatic Disbursal and Approval (NIRBADH) and "Final Investment and No Enhancement' (FINE). The policy will be guided by "Vat, Investment, Strong Outlay, Tax Analysis & Rating (VISTAR), Professional & new entrepreneurs will be motivated. By taking all these together, the state government aims at Rs One Lakh Crore investment in five years and creation of employment opportunities for 4 lakh youth. There is scope of growth in Secondary Sector and the government aims at increasing its share in GDP from 27 percent to 32 percent, The CM said.
Industries Minister Capt Abhimanyu also addressed the gathering and elaborated about new Industrial Policy. Those present included Principal Secretary to CM and Chairman of HSIIDC Sanjeev Kaushal, Principal Secretary of IT Devender Singh, Chairman of Haryana CII Sameer Munjal, Regional Director of CII Pikenderpal Singh and other members of the delegation.