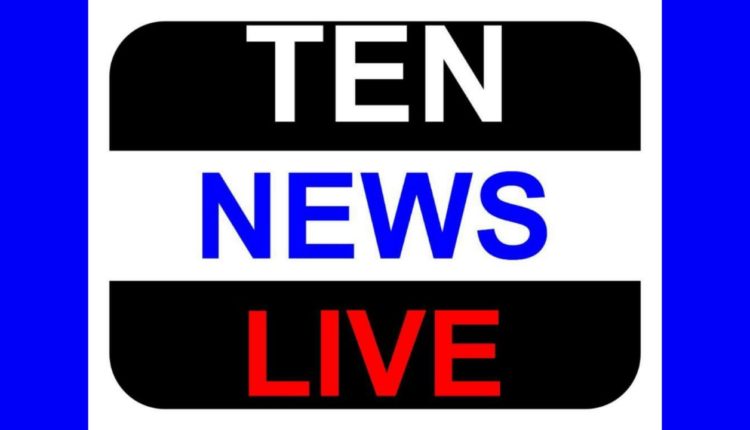 HCL Foundation hosts sports initiative 'Sports for Change' 2018 in Greater Noida!
Today HCL Foundation Inaugurated – Sports for Change 2018 as part of its annual sporting event. The two day events is being organized at Greater Noida stadium and Sardar Singh former captain of Indian hockey team graced the occasion as chief guest for the event.
The sport meet is aimed to support and encourage sports skill and nature talent among the children supported by HCL foundation like "My school" and "My community". Over 350 children from Noida, Lucknow, Gurugram, Maduari, and Bangalore participated in the event. 30 children's were also given scholarship.
The event was formally inaugurated by lighting the torch by Sardar Singh and then he handed it to the participants. The event will have a number of track events, team events, and Indoor games. During the event many of children's were also Felicitated by Sardar Singh. Kanishri Rajya a 14 year old Paralyampian steel the glory of the sport meet.
Speaking at the event Sardar Singh said "I am delighted to be part of HCL's sport for change. It's give me immense pleasure to see these children's excel in sports with passion and enthusiasm. Sports are the basic pillar of individual growth and I thank HCL for recognizing its importance."
While Nidhi Pundhir , Director CSR and Head , HCL foundation said " We at HCL , are committed to strengthening the community , and we believe that the key lies at empowering children at the grass root level ."