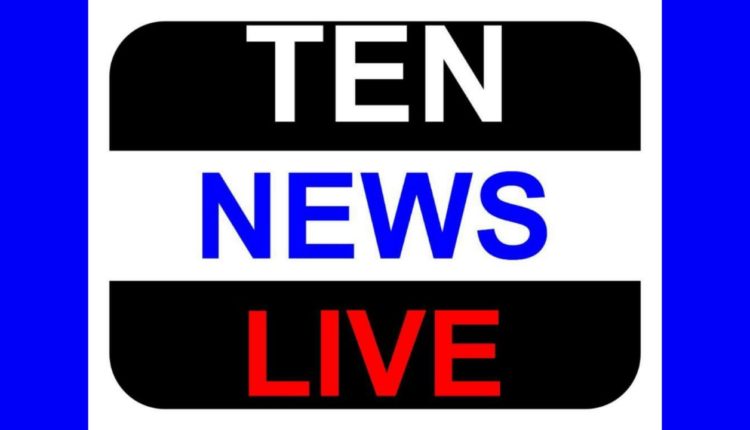 Heavy Rain In Mumbai, Jet Flight From London Diverted To Ahmedabad
Mumbai : Heavy rain in parts of Mumbai has delayed several trains and a Jet Airways flight from London has been diverted to Ahmedabad.
Flooded roads have been reported from Dadar, Parel, Cuff Parade, Bandra, Borivali and Andheri. Disaster management authorities have warned about very heavy rainfall over the next 24 hours.
Several trains were reportedly forced to wait as power supply was disrupted. Trains were running late by 15-20 minutes on the Mumbra Thane line.
The BMC or the Brihanmumbai Municipal Corporation said in a statement that a number of precautionary measures had been taken and the leaves of senior officials, including deputy municipal commissioners and assistant commissioners, have been cancelled.
These are pre-monsoon showers, according to the meteorological department.
Source: NDTV