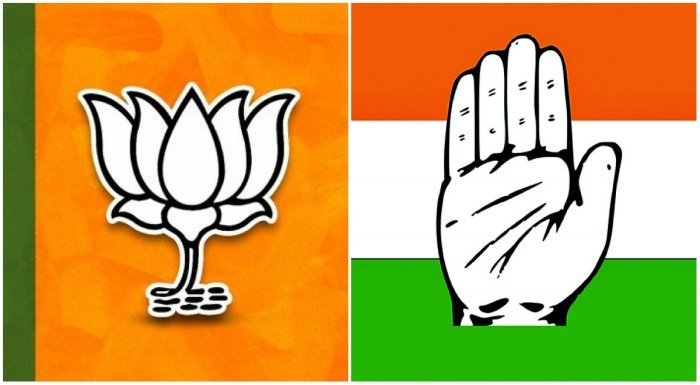 New Delhi, Dec 8, 2022: Counting of votes for the Himachal Pradesh's 68 assembly constituencies in underway. The party which manages to clinch 35 seats will be declared the winning party.
In the 2017 assembly elections, the BJP had emerged victorious from 44 seats and the Congress 21, with CPI-M clinching one seats and two more going to independent candidates.
BJP leader and incumbent Chief Minister Jai Ram Thakur has won from his Mandi seat by a margin of 24,300 votes. In Sundernagar, BJP's Rakesh Kumar has beaten Congress's Sohan Lal by a margin 8,125 votes. Meanwhile, Congress is leading in five out of eight constituencies of Shimla district.
Most exit polls prior to votes counting had predicted a close contest, with the BJP holding a slight edge over the Congress. Himachal Pradesh is known for its three-decade old tradition of voting out the incumbent government in the state. The Congress has stressed during its campaigning that Himachal government and not riwaz (tradition) would change.