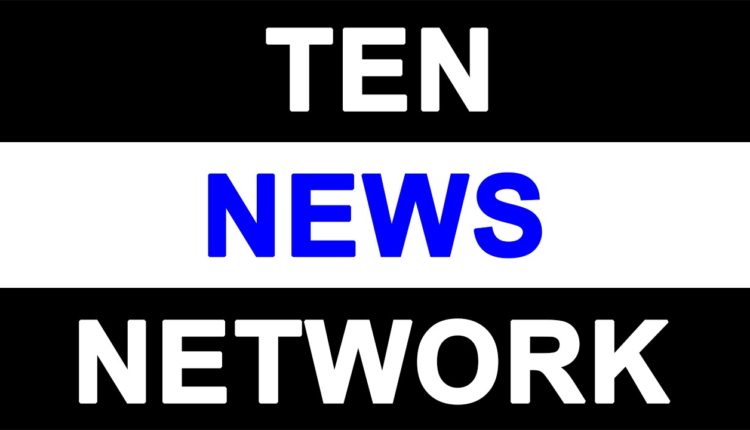 Hollywood make-up artist awed by Indians' respect for culture


New Delhi, Aug 17 (IANS) Hollywood make-up expert Donald Simrock, who has clients like Madonna, Britney Spears, Eva Mendez and has even worked with Bollywood's Shraddha Kapoor, feels the biggest difference between Bollywood and Hollywood is the respect and attention that is given to culture and history in India.
"I've always said that the biggest difference between Bollywood and Hollywood is the respect and attention that is given to the culture and the history of its country. I find that truly honorable," Simrock told IANS in an email interview from Mumbai.
Simrock has come on board for the Lakme Fashion Week Winter-Festive 2016 as the official make-up expert. He can't wait to give a fresh perspective to some of the biggest trends in the beauty sector, at the fashion event which will begin in Mumbai from August 24 at St. Regis.
"I'm proud to be a part of LFW and look forward to integrating a fresh perspective to some of this season's top trends that complement India's finest in fashion," he said.
Known for transforming and enhancing appearances, he draws influences from all kinds of things; art, nature, history, architecture, culture and even everyday objects, to translate them into make-up or face art. He plans to bring the same magic on the Indian fashion runway.
"I don't think anything is actually missing from the runways here in India. My plan is only to add to the character, style and flair of the country's most celebrated designers," he said.
Simrock even feels that there has been a big switch in terms of celebrities experimenting with their looks.
"I think that a lot has changed with what's available now in the world of beauty, which gives everyone a chance to step outside of the box. We are seeing a lot of contemporary viewpoints when it comes to hair and make-up, and that is refreshing," he said.
Simrock recently worked with Shraddha, and he says he loved having the opportunity to spend time with a person like her who is "really so kind and down to earth".
"She holds court with her presence, and is a true 'triple threat' in her field. I hope all of my future Bollywood experiences are the same," said Simrock, who finds Priyanka Chopra to be one of the most beautiful women in the world.
"She has an amazing style, and delivers ten-fold to her audience," he said.