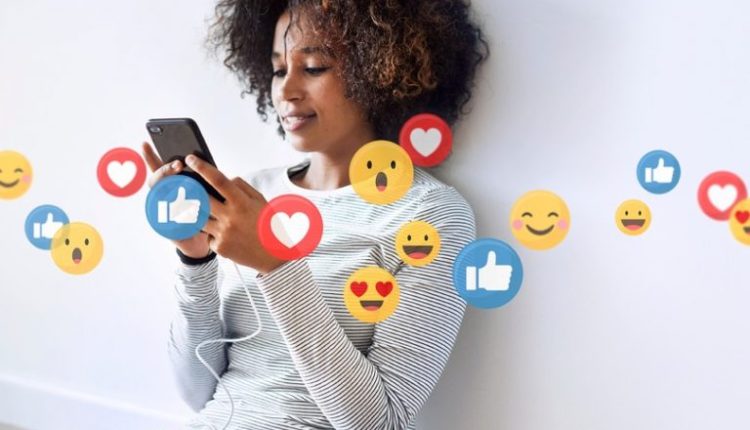 How to be a Successful Influencer on Social Media
Social media dominates our attention and that is why you can enjoy a lot of valuable limelight when you position yourself as a successful influencer across the various platforms.
Becoming a successful influencer requires a lot of targeted groundwork and a strategy that improves your chances of becoming someone with an enviable reputation as an influencer.
One good strategy would be to keep a tab on all of your efforts via an influencers marketing platform and this is just one of your tactics if you are serious about becoming a successful influencer.
Focus on a niche
Make no mistake, the social media platforms are a crowded marketplace and your ability to become a successful influencer will be a lot harder work without finding a niche.
Take a look at Instagram as a prime example, where every recognizable influencer has a clearly defined niche and that means they are the go-to person when someone is looking to connect on that topic.
You will know when you have managed to successfully find your niche as your audience will start to grow organically, and quickly.
Choose your channels
It is often far better to develop your reputation across a select number of carefully chosen social media channels rather than attempting to spread yourself too thinly.
The sort of niche that you are focusing on will help define which social media channel to hone in on.
If your knowledge is based around b2b services, for example, it would make sense to concentrate on developing a reputation via LinkedIn.
Define your target audience
Ask any successful social media influencer how they got started on the road to recognition and they will almost certainly tell you that they were meticulous in defining their target audience.
Broadcasting your message to the wrong audience will waste valuable time and energy which is why it is so important to use demographics and other data to hone in on the people you are most likely to appeal to.
A simple but effective strategy would be to carefully monitor your shares, likes, and comments so that you can see the level of engagement and identify your target audience more easily.
Be prepared to share
In order to win the hearts and minds of your audience, it is often the case that you have to be prepared to give something of value for nothing in order to cement your position as someone worth following.
It might go against the grain to give away some good content that has commercial value, but you need to be mindful that you are playing a long game and by offering something that has value it should help attract the right people.
You need to consistently deliver great content
Following on from that, it should also be said that you really need a great content strategy to grow your audience and retain a loyal following.
Publish consistently and build a pattern that allows your audience to know when to connect on a regular basis.
Once you have discovered what people want all you have to do is give them the content, they are most interested in and that should set you on the right course for becoming a successful social media influencer.