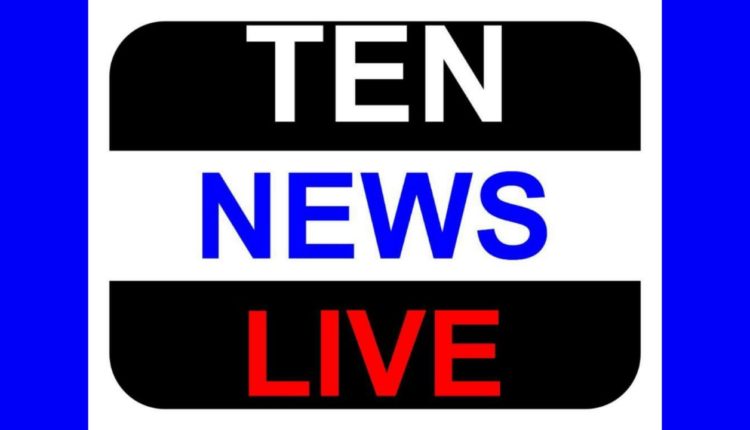 Hyundai should quickly announce third unit in India: Sitharaman
New Delhi, June 17 (IANS) India on Friday urged South Korean auto major Hyundai Motors to take a decision on setting up its third manufacturing unit in the country without further delay as this was the appropriate time for starting the venture.

"Hyundai should not delay in taking a decision to set up its third plant in India," Commerce Minister Nirmala Sitharaman said at the Korea-India Industry and Infrastructure Forum.
The forum was also attended by visiting South Korean Minister for Trade and Industry Joo Hyunghwan.
"I do not think there are enough reasons for you (Hyundai) to think more about it. It's time that you set it up and this is a good time for Hyundai to announce this," she said, exhorting the company to make the announcement as early as "tomorrow".
Hyundai Motors India currently operates two plants near Chennai in Tamil Nadu.
Sitharaman will have delegation level talks with Joo Hyunghwan on Saturday with the agenda of upgrading the bilateral Comprehensive Economic Partnership Agreement (CEPA) or the free trade agreement.
Sitharaman also said it was up to the company to decide on the location of the third plant.
"The decision is apparently with the Hyundai leadership and I would only suggest that since they have two successful plants here, setting up of a third should not be an issue," she said.
It currently sells 10 car models in India — Eon, i10, Grand i10, Elite i20, Active i20, Xcent, Verna, Creta, Elantra and Santa Fe.