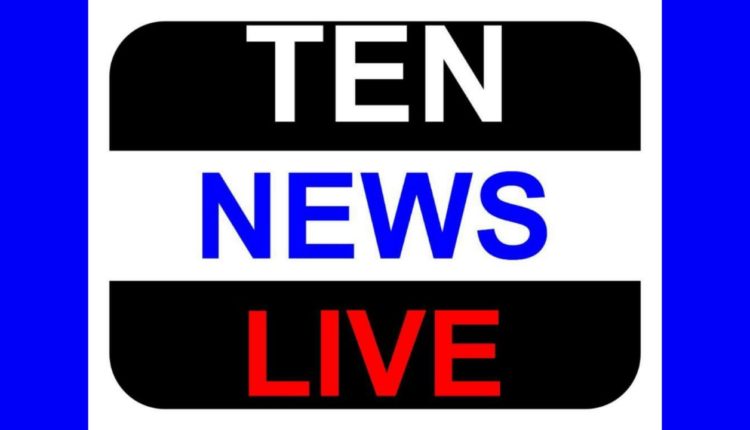 I never aspired to be a CM, says #PankajaMunde
Bharatiya Janata Party's young leader and daughter of late Gopinath Munde, Pankaja Munde on Sunday said that she never aspired to be the Chief Minister of the state.
"I never said that I want to be the CM. My dad's name cannot be detached from the party. I am born in a politician family and know how things work. I am happy for having contributed to this win," said Pankaja.