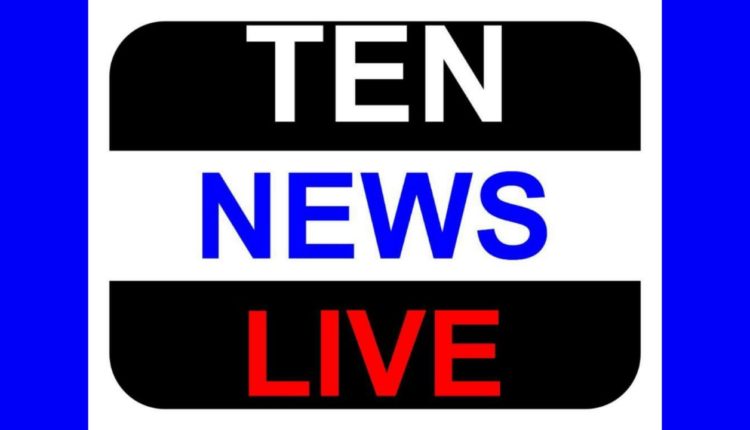 I.T.S Engineering College, Greater Noida conducted a "BLOOD DONATION" camp on 9th 2014.
I.T.S Engineering College, Greater Noida conducted a "BLOOD DONATION" camp on 9th
2014.
The camp was jointly organized by "Corporate Social Responsibility Cell of I.T.S Engineering
College" and "Rotary Club, Sahibabad" in the I.T.S Engineering College campus of Greater
Noida under the supervision of Prof. Sanjay Yadav, Dean of Student Welfare with Prof. Saroj
Dhal, Co-Ordinator of CSR Cell and other faculty members with supporting staff from the
Institute.
The Camp was inaugurated by Dr. Vineet Kansal, Director- ITS Engineering College at 10.00
a.m. and went up to 5:00 p.m. in the Evening. Around 16 members from Rotary Club including
Dr. Anita Singh-President, Rotary Club, Sahibabad were present for the noble cause.
The idea and value of blood donation is more than mere philanthropic. Our institute always
motivated the students, faculty members and staff for such philanthropic activities to ensure
our role for social responsibilities. All the students, faculty and staff members participated
voluntarily in the camp. In total, 300+ units of blood were collected.
As per survey, there is a shortage of over 1 lakh units of blood for patients in Delhi and NCR
itself. Many accident victims, innocent children suffering from thalassaemia, pregnant women,
cancer patients and other people in life threatening situations die due to shortage of blood.
By donating blood we can save a life. Voluntary blood donation is a selfless service and an
expression of love for mankind. Blood knows no caste, creed, colour, religion or race. It is one
of the most valuable virtues of an individual human being, who donate blood for the needy. To
give blood for family members or relatives or friends may be a normal experience but to give
an unknown or needy or poor individual is something exceptional. Many of us may not have
such noble experience of donating blood but this camp gave all, an opportunity to think about
others life and importance of a blood donation camp. Blood donation is harmless, painless and
absolutely safe and is, in fact, good for health. Through this camp, indirectly or directly we
are contributing our role for others life in our society. This camp helped students in getting
awareness about their social responsibilities and showed enthusiastic participation for the same.
The camp would not have been successful without the support and commitment shown by the
Institute Director Dr. Vineet Kansal.