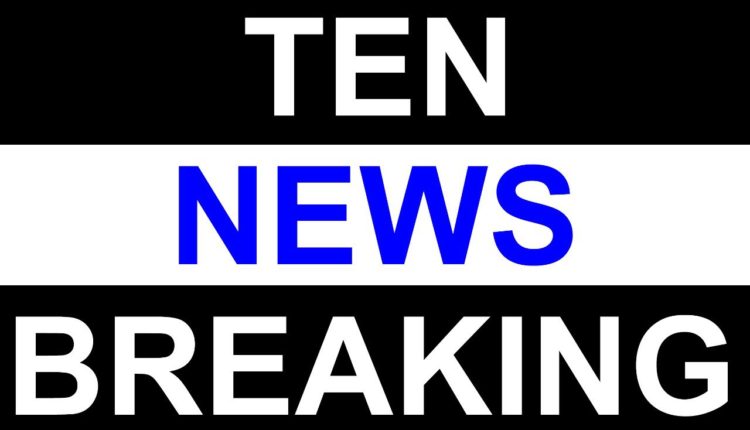 At around 9 p.m. on Thursday, an Indian Air Force (IAF) MiG-21 Trainer jet crashed in the Bhimra (Bhimda) hamlet in Rajasthan's Barmer region. The Indian Air Force announced that both pilots of the doomed fighter plane died in the incident.
"Both the pilots in the MiG-21 Trainer aircraft lost their lives in the crash. IAF deeply regrets the loss of lives and stands firmly with the bereaved families. A court of Inquiry has been ordered to ascertain the cause of the accident," the IAF said in a statement.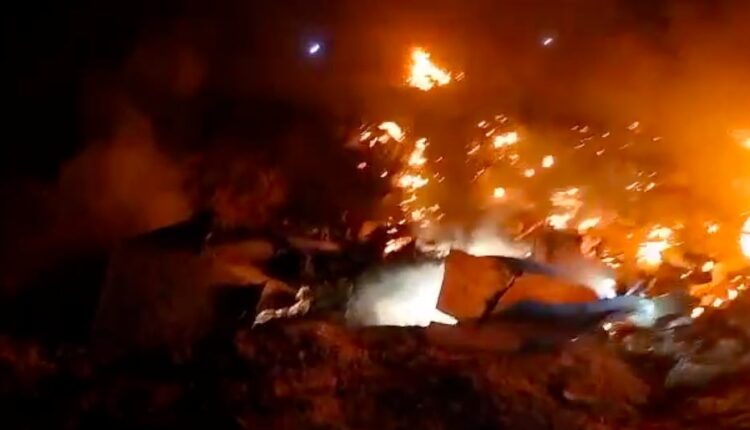 Defence Minister Rajnath Singh spoke to Indian Air Force Chief Air Chief Marshal VR Chaudhari about this accident. The IAF head informed him in great detail about the situation. The IAF is yet to issue a formal comment.
Visuals from the scene showed flames erupting from a wrecked plane. The aeroplane wreckage was scattered out across a radius of 0.5 kilometres. According to eyewitnesses, one of the pilots' bodies was fully burnt, while the other's was seriously wounded. Some people even posted horrific images of the doomed fighter plane on social media.
https://twitter.com/ANI/status/1552695483281289216