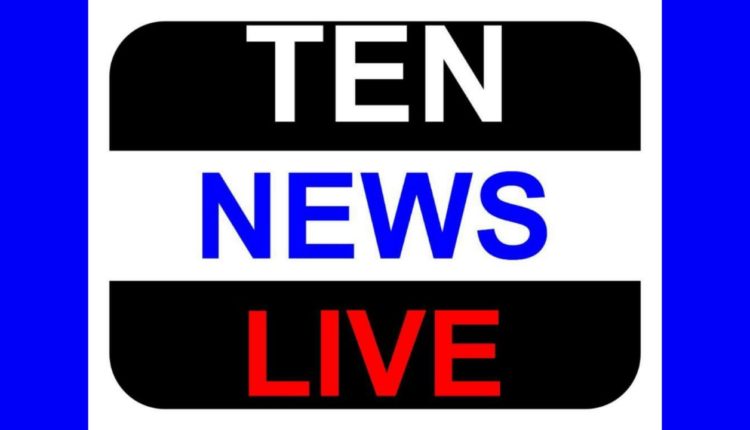 IAMAI EMAIL MARKETING SUMMIT : Mobiles – The future of email marketing
New Delhi, March 06, 2014: 95% of the mobile Internet users are using internet to communicate online according to a report by Internet and Mobile Association of India. Also this service is the one which is used daily by most. With the phenomenal growth that mobile has seen in recent times, marketers have begun to adopt it as a one of the primary tools used to generate brand visibility and awareness. Leading marketers at the Internet and Mobile Association of India's (IAMAI) 2nd Email Marketing Summit 2014 were of the view that mobile will be the key driver in coming times. Speaking at the summit, Kalpit Jain, Chief Operating officer- netCORE solutions, said, "India is expected to have 185 million mobile users by June 2014, and 35% subscribers view their mails on mobile, which provides a huge opportunity to market your products".
Stressing on the importance of Email marketing, Vivek Gaur, Chief Executive Officer- Yepme, says, "With over 290 billion email send everyday you need to keep evolving your email marketing strategies accordingly. You have to understand what a consumer wants. People have reservations in getting promotional emails. Communication which goes to the consumer should be relevant."
Speaking on relevance of data in Email marketing, Naveen Kukreja, CMO & Director- Non Insurance business- PolicyBazaar.com, said, "'Data' has become the buzzword for email marketers. Every brand is sitting on big data for marketing. The need of hour is to make maximum use of that data. Lesser the content and relevant the communication the better it is for marketers."

About IAMAI
The Internet and Mobile Association of India [IAMAI] is a young and vibrant association with ambitions of representing the entire gamut of digital businesses in India. It was established in 2004 by the leading online publishers, but in the last nine years has come to effectively address the challenges facing the digital and online industry including mobile content and services, online publishing, mobile advertising, online advertising, ecommerce and mobile & digital payments among others.
Nine years after its establishment, the association is still the only professional industry body representing the online and mobile VAS industry in India. The association is registered under the Societies Act and is a recognized charity in Maharashtra. With a membership of 130 plus Indian and MNC companies, offices in Delhi, Mumbai and Bengaluru, the association is well placed to work towards charting a growth path for the digital industry in India.