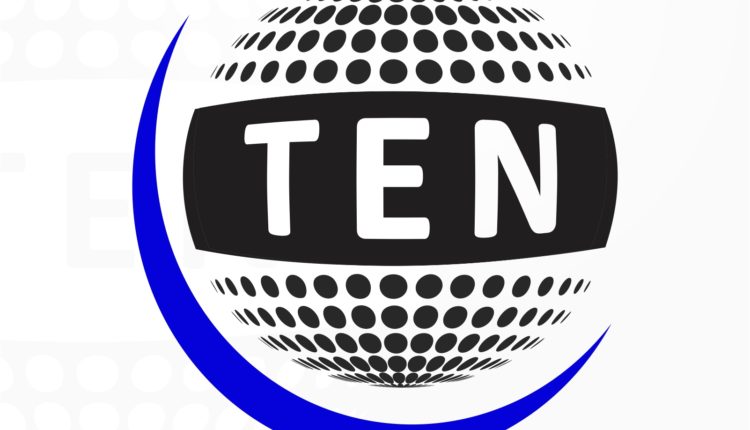 Important message for NOIDA People from DM Suhas L Y IAS
1. This is to clarify that NO NEW CASE has been found in sector 8.
2.In sector 8 contact tracing and surveillance teams have traced the 'possible contacts' of JJ cluster where covid positive patients were found few days back.
3. Families are being only quarantined and is only kept under observation, for their welfare and welfare of their sorroundings
4. I request the media to dispel the rumours
5. This is only an exercise of "cluster containment"
Regards
Suhas L Y
DM