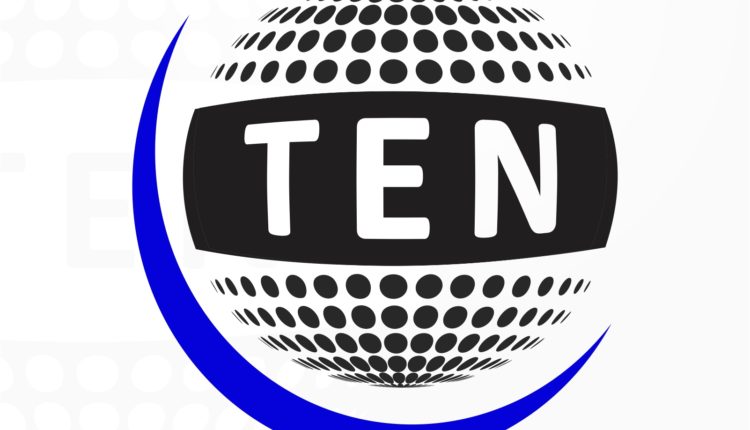 In his 9th visit to Noida as CM, these are the issue that people want Yogi to resolve!
Uttar Pradesh Chief Minister Yogi Adityanath is making the 9th visit to Gautam Buddha Nagar district since after taking the charge of the state and this time it is being expected that he will be going through the major issues gripping the district along with taking stock of progress made in resolving them.
However as UP CM makes a visit here, Ten News spoke to some eminent citizens of Noida and Greater Noida, who opened about there expections from his visit.
Most people said that the eminent threat arising out of Air pollution menace need to be tackled on time before it reaches a level where masks are the only option. Despite green belt and lot of regulations the district has so far not seen much green on the temperature index.
During his visit on Thursday he will also to have do something about the Home Buyers problem which have been part of all election manifestos.
There is also dearth of a proper Waste collection and disposal system and a directive from CM himself might help in the direction
Also must be known that encroachments and illegal construction remains a big issue if the opace.
Also it is being expected that Municipality for Noida and Greater Noida should be taken care of by a special committee.