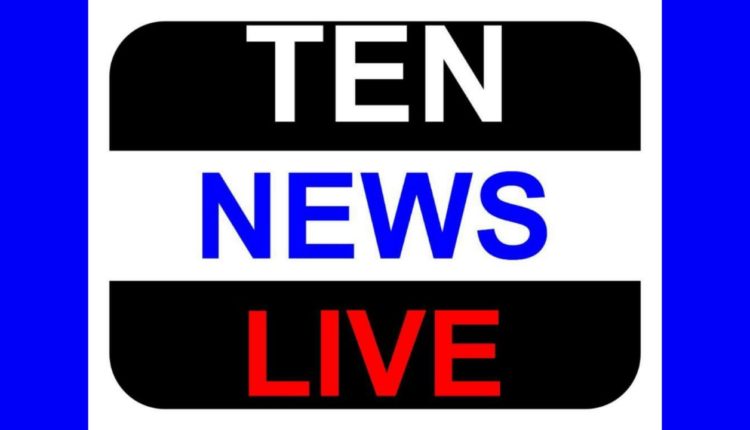 Increase in Minimum wages announced by Haryana CM, a shock to the Industry : By Sanjay Chaturvedi
In view of attracting workers class for the election 2014, particularly in unorganised sector of the industry, Chief Minister of Haryana Bhupinder Singh Hooda announced a whopping increase of Rs.2,758.00 in the minimum wages of the workers. In a grand election rally held at Gohana on Sunday 10th November the Cheif Minister announced an increase in the minimum wages in the state from the existing Rs.5342.00 per month to RS.8100.00. While the lower section of the society in the state may be pleased with the decision, the industrial segment has seen the announcement as a shock.
Col. Shailendra Kapoor,, Executive Director, Faridabad Industries Association (FIA) said that the industry is already in a state of downfall with the global impact, this decision would be a severe jolt to the indusry of the state. Kapoor said, "The Industrial giants like Maruti and Hero Honda are already paying higher wages to their workers. Hence they would not be affected. The worst affected would be the small and medium scale industries, working as Ancillories to this giants and the industries manufacturing market products. With an increase of more than 51% in the minimum wages, how would these small industries would be surviving?
This would also lead to shifting of business from Industries located in Haryana to their competitors in neighboring states, added Kapoor.
In this context it is also to be seen that the practice of playing with the interests of the common men for gaining political mileage is in the general interest of the country. Why the minimum wages cannot be a central subject fixing the same all though the country on the same levels. Implementation of Manrega in Bihar has also affected the industries all over the country quiet adversely. Because the workers prefer to rest at home and get the assured amount instead of working for 10-12 hours to meet their ends. Since, most of the industries are run by the workforce from Bihar and UP, a steap decline in the availability of labour is being witnessed by the industries after the implementation of MANREGA.
Instead of providing employment to the people, such policies make them lazy and they are desisted from work.
With the latest in the series CM, Haryana has, no doubt, pleased the worker class, but where do be getting job on this rate with most of the small industries not able to stand to this decision and may close down.