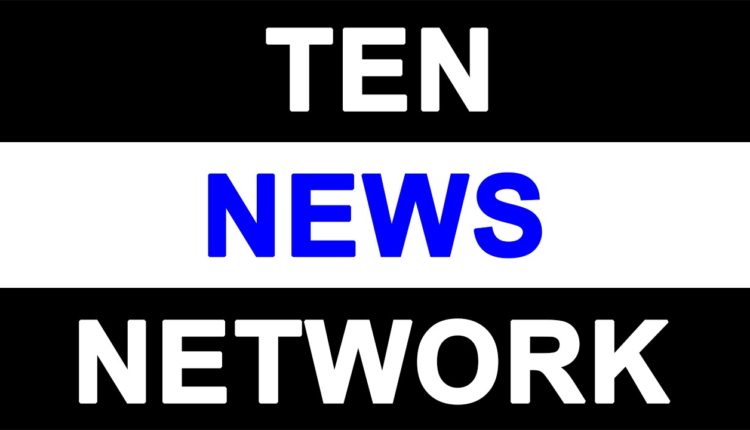 India is on the cusp of a big IP revolution both in adjudication and in administration: Justice Prathiba M Singh, Judge, Delhi High Court

NEW DELHI, 20 April 2022: Hon'ble Justice Prathiba Maninder Singh, Judge, Delhi High Court yesterday said that India is on the cusp of a big IP revolution both in adjudication and in administration.
Addressing the '4th Edition of IP Conclave & IPTSE Awards', organized by FICCI, Justice Prathiba Maninder Singh said that the Delhi High Court is in the process of recruiting scientific researchers for helping the judges in the High Court, both at the IP original jurisdiction level and at the appellate level. "Going forward we imagine that this kind of a help for the judges in the IP division will be of great assistance so that we get our own independent inputs from these scientific researchers," she added.
She further stated that with the growing innovations that is happening, the IP litigation landscape is changing in India, and we are having more and more patent litigation which shows and matches up with the innovation that is taking place in India.
Commenting on the Indian filings surpassing the international filings in India in the last quarter, Justice Prathiba Maninder Singh said that this is not just an ordinary development because for domestic filings to surpass international filings, India had to have the entire movement around innovation. She added that the recent Parliamentary committee report also has recommended IP divisions in all High Courts in the country to be followed on the model of the Delhi High Court.
Prof (Dr) Unnat Pandit, Controller General of Patents, Designs & Trademarks, Intellectual Property Office, Govt of India said, "Awareness of Intellectual property rights is necessary for the making of any successful economy, especially one that thrives on technology and innovation. It is imperative to the building of a robust ecosystem where inventions and inventors are rewarded for their efforts. Through IPTSE, government, industry and academia are collaborating in driving IP awareness and advocating an important national agenda of fueling innovation."
Mr Narendra Sabharwal, Chair, FICCI IPR Committee & Former Deputy Director General, WIPO, Geneva said "Innovation, research and creativity, supported by Intellectual property, form the core of a knowledge-based economy. In this context, India's youth must increasingly appreciate the benefits of IPR in safeguarding their creations, the competitive edge that it provides, and its key role in nation-building. FICCI is happy to support the IPTSE Awards initiative, which is playing a front-end role in furthering this change at the formative stage of one's career."
Dr BK Sahu, Head- Intellectual Property Facilitation Centre (IPFC) & WIPO Technology Innovation Support Centre, NRDC and Ms Lohita Sujith, Sr Director, Copyright & Digital Economy, Motion Pictures Association also shared their perspective.
During the event Copyright handbook was released along with announcement of the Intellectual Property Talent Search Examination (IPTSE) Awards.