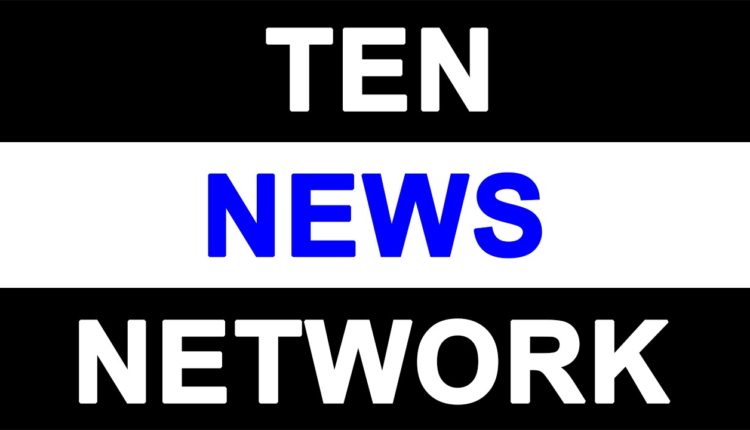 'India may have 1/3rd share in mobile communication data by 2030'

New Delhi, Oct 29 (IANS) With the advent of mobile communication, India is contributing hugely to the massive escalation of global data volume and by 2030 India's share may increase to one third or even more of the total data generated from the standard mobile communication, Science and Technology Secretary Abhay Karandikar said on Sunday.
He was speaking at the Indian Mobile Congress (IMC).
"We will have a variety of use cases from very high to a very low data rate, from very stringent latency environments to latency tolerant applications, heterogeneous radio access technologies and a range of access devices. This diversity in India will be a useful test scenario for cellular mobile communications, and also devices connected through Wi -Fi, drones, satellite, terrestrial networks, sensors as well as IoT," Karandikar pointed out.
However, he added that India still has a long way to go as far as research in on standardisation and filing patents is concerned.
"Also, a significant amount of work needs to be done in the core network itself. Core network will present huge scalability challenges and to overcome this, an efficient heterogeneous radio access tec hnology which can help pumping in large volumes of data to the core networks would be very useful," he said.
Karandikar said that India with its indigenous 5G technology in place, committed and dedicated team of researchers in academia, industry players and start-ups has an ecosystem to bring the country to a position of strength in terms of mobile network technologies.
"We have an opportunity to steer the 6G standardisation in a way which we have not really thought of before, as well as become a global exporter of such technologies in the years to come," the secretary added.
"As you know that the 5G itself was a paradigm shift from 2G and 3G mobile networks, while 6G would be really a game changer and India presents a fertile use case scenario for influencing the 6G research and the standardisation in a vastly different way," he further said.
–IANS
ans/pgh