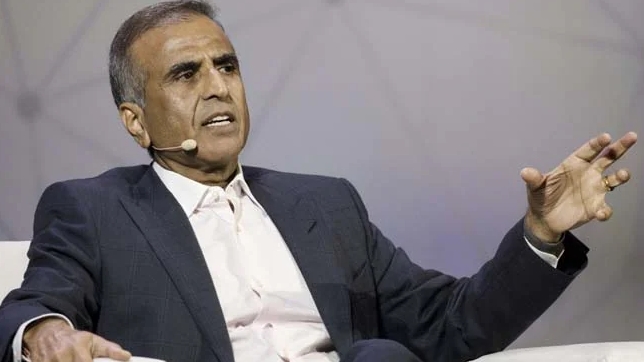 India most Advanced in terms of Telecom: Sunil Mittal
Ten News Network

New Delhi (India), 28th May 2023: Sunil Mittal, founder and chairman of Bharti Enterprises, predicted that India's economy will reach $5 trillion by 2027.
Speaking at a conclave commemorating the 9th year of the Narendra Modi government, Mittal stated that businesses in general require decisive leadership and that India, for the first time not only has a government with a full majority but also a leader who is recognised as a worldwide leader.
Mittal said, "This country has moved to an additional USD 1.4 trillion taking us to USD 3.5 trillion, and I think the audacious target of USD 5 trillion, which a couple of years ago would have looked difficult to accomplish, is now clearly in sight. By 2027 we should be able to achieve it."
Mittal stated that India is the most advanced country in the world in terms of telecommunications.
He went ahead to state, "My generation grew up in the age of very deep and long shortages of telecom and connectivity to a point today where the deepest and remotest part of the country is using smartphones."
Mittal added, "We moved very quickly from technology shifts. India now has the fastest 5G roll-out in the world. By 2024 March India will have 5G connectivity across the country."
Within eight months of the service's debut, India had installed 2 lakh base stations for 5G services.
According to Mittal, even in distant locations, people can see mobile phones, radio connections, and DTH television connections.
This, in his opinion, is the power of technology that this government has used to the greatest extent possible to usher in reforms and benefits for the masses. He further expressed delight to be a part of an industry that contributes significantly to economic progress.