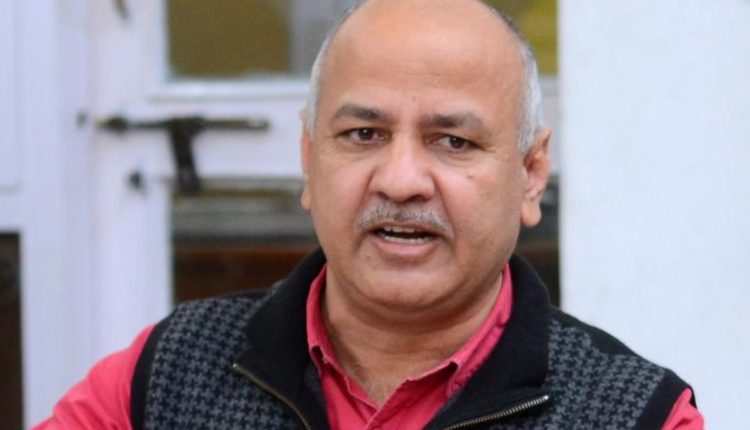 New Delhi, 1st April, 2021: Speaking at the 7th "Consular Day" celebrations by "The Honorary Consular Corps Diplomatique" (HCCD), Delhi Deputy CM Manish Sisodia said that India's ambition to become a developed nation has been on a long wait, mainly due to its lack of focus in the education sector.
"In India, only 5% people get quality education, the rest of the population gets mediocre education," he added, saying that those 5% go on to become world leaders and CEOs in global companies whereas the rest of the 95% are left struggling to find jobs.
Sisodia further emphasized that it is imperative for the Indian government to fix a minimum standard of education for each child in the country, if India has to become a developed nation.
Addressing the gathering, K.L Ganju, Consul General (Hy.), Advisor to the Foreign Minister Union of Comoros and President of Honorary Consular Corps Diplomatique-India, said, "The purpose of the 'Consular Day' is to honor our Consulates or any other person who is doing wonderful job for the society and for the Consular activities."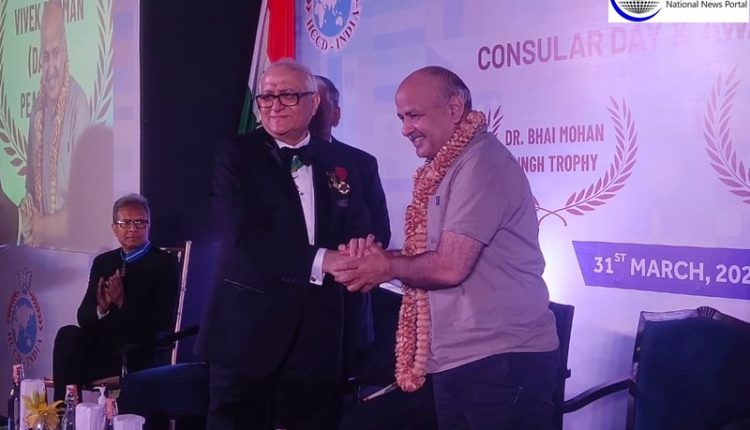 "Consuls in India are playing a very important role in providing consular services and developing economic and bilateral relations between the sending and the receiving countries," he further added.
On Delhi Deputy CM, K.L Ganju said, "Sisodia is a dynamic leader who has transformed education system in Delhi. It is being said that Delhi govt schools are now competing with public schools in Delhi."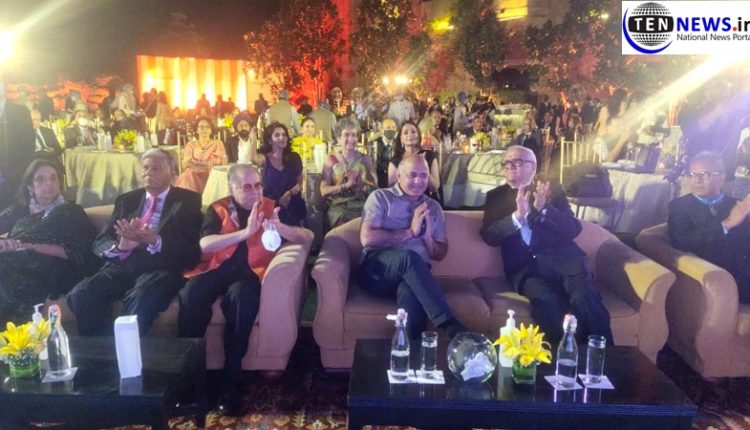 During the event, the HCCD-India conferred the prestigious Vivek Burman (Dabur) Peace Prize to Kailash Satyarthi, Nobel Laureate and Child rights activist and Padma Shri Vikramjit S. Sahney, Founder Sun Foundation.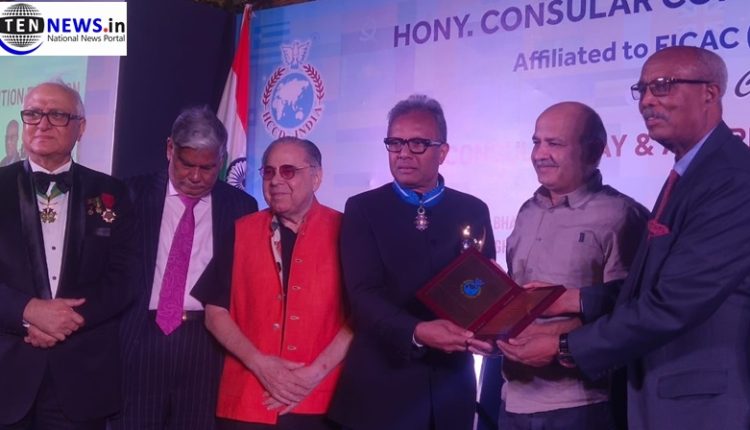 Ashish Saraf, Consulate of Bahamas in New Delhi was presented with the Dr. Bhai Mohan Singh Trophy whereas Surbhi Sharma, Consulate of Spain in Bengaluru was presented with Consul of the year.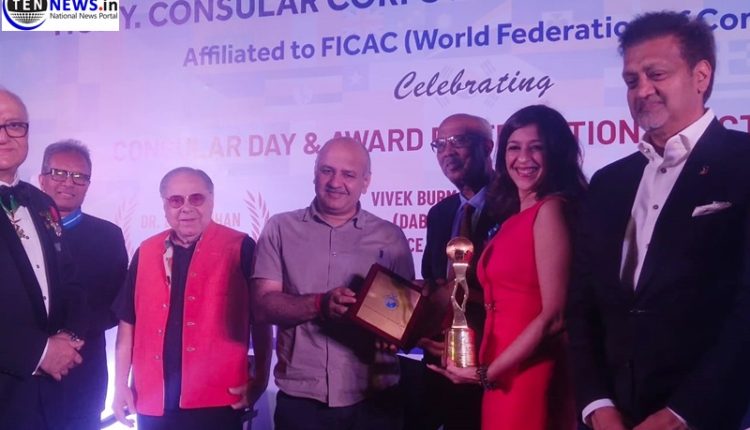 On this occasion, Ambassadors, High Commissioners, Consuls and Officials of Ministry of External Affairs, Government of India were present.
Photo Highlights of Consular Day and Award Function of Hon Consular Diplomatique – India at New Delhi