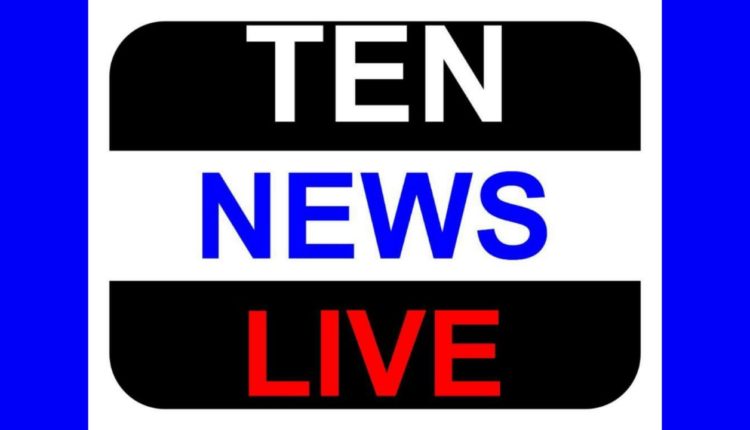 India Today Safaigiri 2017: Tulsi Kumar singing Mere Rashke Kamar is the best thing you'll see today
Singer Tulsi Kumar, who made her way to India Today Safaigiri Awards 2017, said that it was our responsibility to keep our country clean, just like we ensure our cars are spotless. If our roads are dirty, all citizens are affected. For instance, it becomes a breeding ground for mosquitoes.
Talking about what personal initiatives she has taken to maintain cleanliness, the singer said "Personally, I do not litter. I also promote cleanliness through the CSR (Corporate Social Responsibility) division of my company, T-Series, and my academy, T-Series Stageworks."
Open defecation can end only by spreading education, Tulsi Kumar believes. She also said that if Bollywood celebrities lend their support to cleanliness campaigns, it would inspire citizens to follow their footsteps.
The singer also enthralled the audience with some of her hit songs like Mere Rashke Kamar and Soch Na Sake.