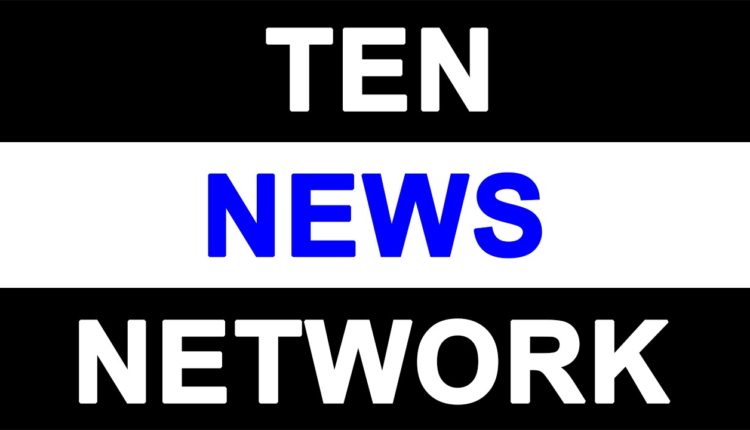 India, (4/12/2018): NEC Corporation (NEC; TSE: 6701) today announced that its subsidiary NEC Technologies India (NECTI) has entered into an agreement with the Indian Institute of Technology Bombay to explore joint research and development in the field of big data analytics, Internet of Things (IoT) and Artificial Intelligence (AI), with an aim to solve a broad range of social challenges in India.

Today, Dr. Akihiko Iketani, Head of NECTI's NEC Laboratories India (NLI) and Dr. Suhas Joshi, Dean of 'Alumni & Corporate Relations' and 'Rahul Bajaj Chair Professor' at the Department of Mechanical Engineering, Indian Institute of Technology Bombay, signed a Memorandum of Understanding (MoU) in Mumbai, India, on joint R&D.
Under this MoU, the Indian Institute of Technology Bombay and NECTI will jointly work on value creation for major Government initiatives across smart cities, as well as for the Logistics and Transportation domain, by leveraging advanced technologies. One of the areas this joint R&D aims to explore is the use of big data analytics to optimize the movement of logistics containers across the country, which can result in shorter times for the delivery of goods and lower logistics cost.
"The signing of this MoU further strengthens the existing tie between NECTI and the Indian Institute of Technology Bombay. More than 30 graduates have joined NEC's Central Research laboratories in Japan since 2012," said Dr. Iketani from NLI. "Through this joint R&D effort, we aim to address social challenges posed by rapid urbanization and economic development in India, such as improving the efficiency of logistics networks, reducing road congestion and air pollution, and achieving smarter and safer cities."
"The Indian Institute of Technology Bombay is steadily building research capabilities in collaboration with corporates investing heavily in R&D, including firms from Japan. We believe that such cooperation would open up new avenues of research for our brilliant students and faculty members. We look forward to a fruitful collaboration, which can make a significant impact on the society," said Dr. Suhas Joshi from Indian Institute of Technology Bombay.
NLI was established in July 2018 in Mumbai to promote the agile development and commercialization of solutions for India and other emerging countries. By employing highly skilled IT talent and conducting joint research with academia, customers and partners, NLI engages in the creation of new solutions for public transportation and logistics, public safety, digital government and cashless payment.