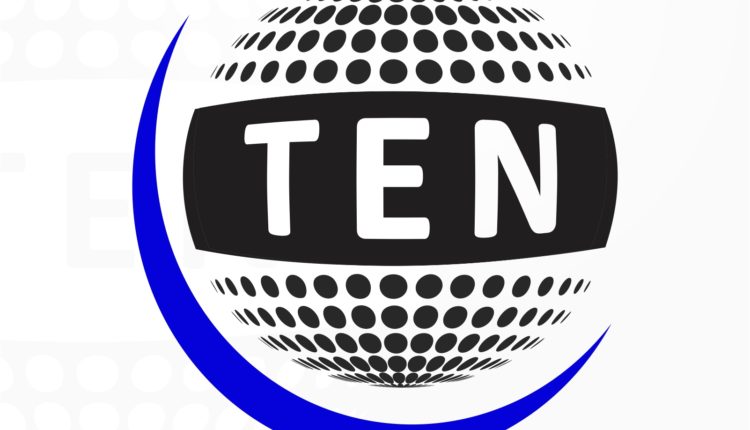 Indian Oil Corporation – led consortium buys 24% stake in Russian oil field

New Delhi, June 18 (IANS) A consortium led by state-run Indian Oil Corporation (IOC) oil companies IOC, BPCL and OIL signed an agreement on Friday to buy 23.9 per cent stake in Russia's Vankor oil field from Rosneft for $2.1 billion, IOC said in a statement.
The agreement between IOC, Oil India and Bharat PetroResources, a subsidiary of Bharat Petroleum Corp Aand state-run Rosneft was signed on Friday in St.Petersburg, being visited by India's Petroleum Minister Dharmendra Pradhan at the head of a delegation to the St. Petersburg International Economic Forum (SPIEF) which was held from Thursday to Friday.
Indian explorer ONGC Videsh Ltd has Arecently picked up 15 per cent stake in the Vankor fields for $1.27 billion.
"Indian consortium of IOC,BPCL and OIL signed the agreement;earlier OVL had acquired 15 per cent stakes in Vankor," Pradhan said in a tweet
IOC and OIL will pick up 8 per cent stake each while the remaining 7.8 per cent stake will go to BRPL.
IOC-OIL-BPRL "signed the definitive agreement to acquire up to 23.9 per cent shares from Rosneft Oil Company in JSC Vankorneft, a company organised under the law of the Russian Federation, which is the owner of Vankor and North Vankor Field licences," IOC said
Rosneft holds 85 per cent shares in Vankor.
"It is the largest of the fields, discovered and commissioned in Russia during the last 25 years and is located in the North of Eastern Siberia in Turukhansk district of the Krasnoyarsk Territory, 142 km away from Igarka town," the statement said.
The recoverable resources of the Vankor field stood at 361 million tonnes of oil and condensate and 138 billion cubic metres of gas.
"With the closure of the Vankor deal, IOC's equity oil portfolio will go up by 1.6 million tonnes per annum," the statement said.
Indian Oil Corporation Indian Oil Corporation Indian Oil Corporation Indian Oil Corporation