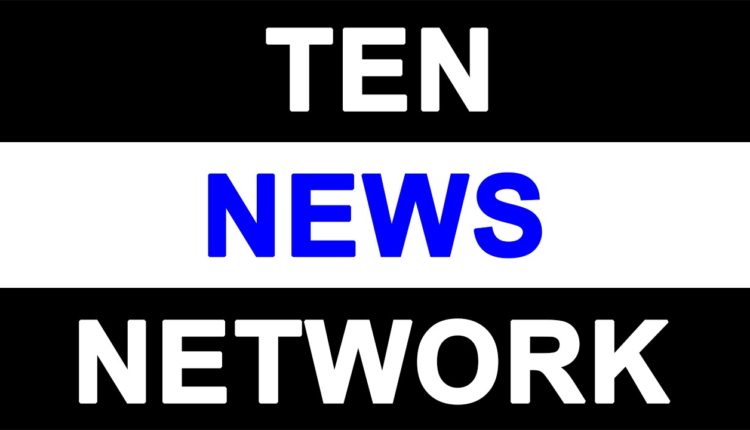 India's current account deficit jumps 7-fold in April-June quarter

Mumbai, Sep 28 (IANS) India's current account deficit (CAD) jumped 7-fold to $9.2 billion in the April-June quarter compared to the corresponding figure of $1,3 billion in the preceding quarter, according to Reserve Bank of India (RBI) data released on Thursday.
"The widening of CAD on a quarter-on-quarter basis was primarily on account of a higher trade deficit coupled with a lower surplus in net services and decline in private transfer receipts," the RBI said.
"Net services receipts decreased sequentially, primarily due to a decline in exports of computer, travel and business services."
Merchandise trade deficit widened to $56.6 billion in the quarter, from $52.6 billion in the preceding quarter, but was less than the year-ago deficit of $63.1 billion.
Private transfer receipts, which are mainly remittances by Indians employed overseas, moderated to $27.1 billion from $28.6 billion.
CAD for April-June quarter of 2023-24 works out to 1.1 per cent of GDP while in January-March it was a mere 0.2 per cent of GDP.
In April-June 2022, the figure stood at $17.9 billion, or 2.1 per cent of GDP.
According to Emkay Global Financial Services lead economist Madhavi Arora, the July-September quarter will see a "substantial widening of CAD" on account of higher oil, higher core imports and further slowing of services exports.
"All of this will imply July-September 2023 CAD/GDP ratio could be more than double of April-June 2023 – ranging from 2.4-2.6 per cent," Arora said.
Aditi Nayar, ICRA's chief economist, also forecast a widening of the CAD to $19 billion-$21 billion, or 2.3 per cent of GDP, in July-September 2023.
–IANS
pannu/ksk