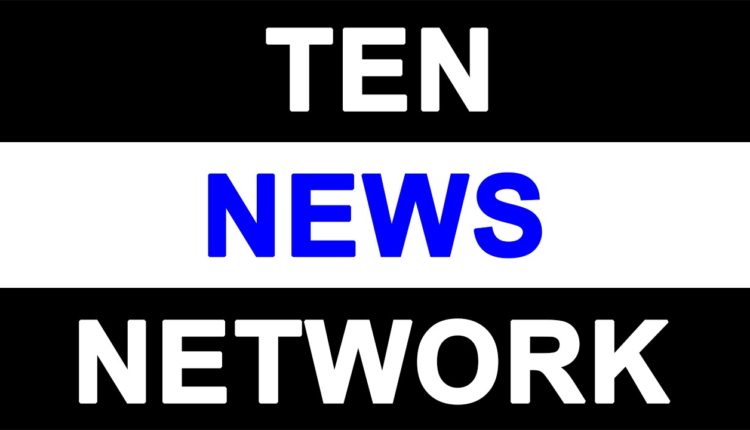 India's first successful implant of HeartMate 3™ LVAD with Full MagLev™

India's first successful implant of HeartMate 3™ LVAD with Full MagLev™
 Patients no longer need to travel abroad for HeartMate 3™,  the world's first commercially approved fully magnetically-levitated left ventricular assist device (LVAD), proven to show high survival rates in advanced heart failure patients
May 31, 2016, New Delhi – Dr. Kewal Krishan, Program Head – Heart transplant and Ventricular assist devices and senior consultant cardiac surgeon at Max Super Specialty Hospital, Saket, performed India's first successful implant of HeartMate 3™, which offers physicians the world's most advanced ventricular assist technology available to support the management of patients with advanced stage heart failure. According to the office of The Registrar General & Census Commissioner, India's report titled 'Causes of Death in India 2010-2013', cardiovascular disease is responsible for 23% of all deaths in India, out of which heart failure accounts for an estimated 2.3 million deaths annually.
The HeartMate 3™ implant surgery was performed in early May 2016 on Mr. Santoshkiran Kardiawar (name changed), a 69 year old gentleman from New Delhi, who had earlier undergone stenting twice in 2005 and 2009 and had been put on medical management for a triple vessel coronary artery disease, diabetes mellitus and end stage cardiomyopathy with EF 15%. Besides implanting HeartMate 3™, Dr. Kewal Krishan also removed a clot from the right ventricle and repaired the aortic valve. HeartMate 3™ LVAD implant was advised as destination therapy for symptomatic end stage heart disease since medical management was found to be insufficient for the patient's condition. Over the past three weeks since the LVAD implant, Mr. Santoshkiran's heart condition and quality of life have improved considerably and with immediate effect.
Internationally renowned Dr. Kewal Krishan is one of the handful surgeons in India that are formally trained in all aspects of heart transplantation. An Advanced Clinical Fellow at the world's top hospitals including Mayo Clinic and Mount Sinai Medical Center, USA, Dr. Kewal Krishan is credited with the distinction of performing the maximum number of LVADs in one year in India. He along with other team members performed the maximum number of ECMO (Extracorporeal Membrane Oxygenation) in the country, in patients with severe lung or heart condition. Dr. Kewal had also performed the first heart transplant of Max Healthcare in India.
Explaining about this first fully magnetically-levitated left ventricular assist device (LVAD) implant, Dr. Kewal Krishan says, "Unlike artificial hearts, LVADs don't replace the heart, but supplement the pumping function in patients whose hearts are too weak to pump blood adequately on their own. LVADs can be used in patients who are awaiting heart transplant, as well as patients who cannot undergo transplantation for any reason. With the availability of HeartMate 3™ system in India, I am glad that advanced heart failure patients will no longer need to travel abroad to get this implant, and I am looking forward to making this system broadly available throughout India."
A left ventricular assist device (LVAD) is a battery-operated, mechanical pump, which helps the left ventricle – the main pumping chamber of the heart – to pump blood to the rest of the body. More than 50,000 LVAD implants have been performed across the world. The latest HeartMate 3™ system is a highly advanced fully magnetically levitated LVAD which reduces friction and provides blood-friendly wide pump gaps to reduce issues such as blood stagnation and thrombus formation or clotting. HeartMate 3™ can pump up to 10 liters of blood per minute. The Full MagLev™ system enables an artificial pulse every 2 seconds by rapidly changing rotor speeds while maintaining pump gaps, thereby ensuring washing of the impeller.
HeartMate 3™ also comes with a smaller sized pump to increase surgical ease to implant and enhances patient's life expectancy significantly. It allows the patient to have an active life with limited caution, with immediate symptomatic relief and improvement in the left heart function. This device is equipped to work with Go Gear wearable accessories. The one year FDA data has shown zero-rate of pump thrombosis and excellent patient outcomes. The HeartMate 3™ system received CE Mark approval in October, 2015, based on data from the clinical trial, which demonstrated a 92 percent six month survival rate; the best six month survival rate to date to be documented in an LVAD CE Mark clinical study.