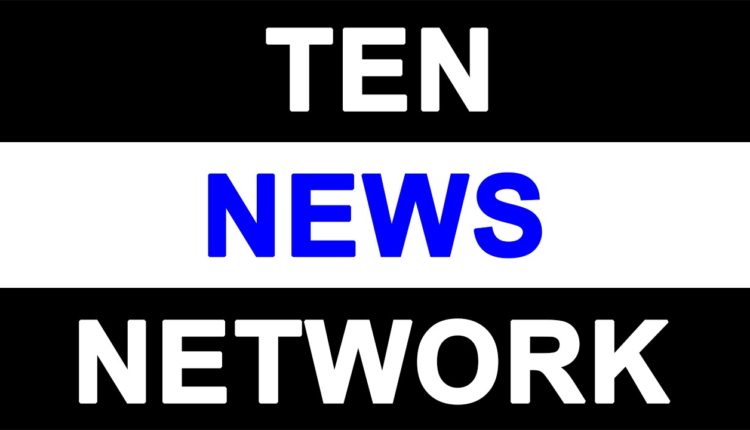 IndiGo commences new exclusive flight between Patna-Deoghar

National, March 31, 2023: IndiGo, India's leading carrier, has commenced its maiden exclusive flight between Patna and Deoghar, effective March 26, 2023. These flights will operate four days a week, on Monday, Wednesday, Friday and Sunday. New connections have also been introduced between Patna- Bengaluru and Bengaluru-Bhopal. These network additions are aimed at strengthening domestic connectivity and offering customers with increased flight options from Patna and Bengaluru.
Mr. Vinay Malhotra, Head Global Sales, IndiGo said, "Deoghar, popularly also known as the 'Abode of Gods' attracts millions of devotees every year. We are confident that many customers will benefit from the new Patna-Deoghar connection, especially now that even religious tourism is reviving in India. The new flights from Patna and Bengaluru will further strengthen connectivity, while adding capacity to cater to the customer demand. We will continue to enhance domestic connectivity and stay true to our promise of providing a courteous, on-time, hassle-free, and affordable travel experience across the wide network."
Patna, Bihar's largest city and capital, is well-known for its distinct culture and history. The city, which is located on the southern bank of the Ganges, attracts visitors from all over the world. Connections to and from Patna will not only boost tourism, but will also enhance trade and commerce, as Patna is also a major agricultural hub. Takhat Sri Harimandir Sahib Ji, Nalanda, Bodh Gaya, and many other places attract tourists from all over the world. For many years, it has been home to a variety of small and large-scale industries. Increased connectivity and access to an important Hindu pilgrimage centre like Deoghar will enhance tourist footprint in destinations like Baba Baidyanath Temple, which is one of the 12 Shiva Jyotirlingas and one of the 51 Shakti Peethas in India, Trikuta Parvata which is accessed by a passenger ropeway, Mayurakshi river, Rama Krishna Mission Vidyapith and Naulakha Mandir.
Strengthening access to Bengaluru, the capital of Karnataka and center of India's high-tech industry would provide tourists with increased access to destinations like Cubbon Park, Nandi Hills, Tipu Sultan's Summer Palace, Lal Bagh Botanical Gardens, Bengaluru Palace, Ulsoor Lake, and ISKCON Temple. Bhopal is known as the City of Lakes for its numerous natural and artificial lakes, and it is home to major industries that manufacture cotton textiles, jute, and electrical products. Improved access to Bhopal will contribute to the country's socioeconomic and cultural development.
These flights are designed to cater to business and leisure travellers who are constantly on the lookout for new and affordable flying options to access destinations which help in building businesses and are known for their tourist attractions. Customers who wish to plan their travel can book tickets via our official website www.goIndiGo.in. The introduction of these flights will further bolster the airline's domestic connectivity.
| | | | | | | |
| --- | --- | --- | --- | --- | --- | --- |
| Flight No. | Origin | Destination | Frequency | Effective | Departure | Arrival |
| 6E 7944 | Deoghar | Patna | Mon, Wed, Fri, Sun | Mar 26, 2023 | 11:15 | 12:15 |
| 6E 7945 | Patna | Deoghar | Mon, Wed, Fri, Sun | Mar 26, 2023 | 12:35 | 13:35 |
| 6E 0243 | Bengaluru | Patna | Daily | May 15, 2023 | 05:05 | 07:45 |
| 6E 0247 | Patna | Bengaluru | Daily | May 15, 2023 | 08:20 | 10:45 |
| 6E 0218 | Bengaluru | Bhopal | Daily | May 15, 2023 | 17:50 | 19:45 |
| 6E 0214 | Bhopal | Bengaluru | Daily | May 15, 2023 | 20:15 | 22:20 |