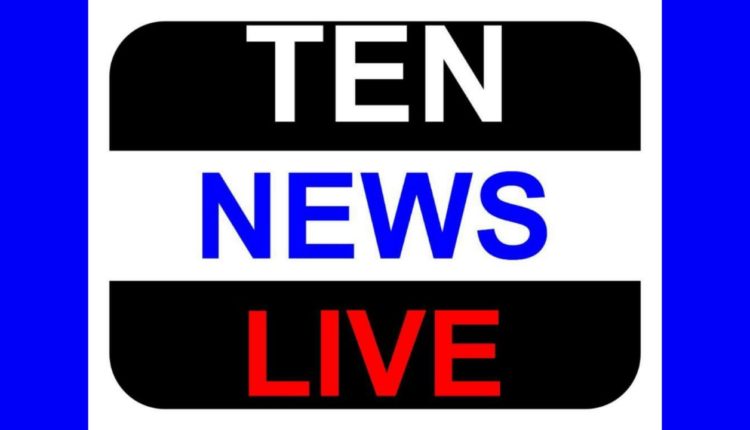 International Conference on Supply Chain and Logistics Management by BIMTECH nd University of Hull, U.K.
Birla Institute of Management Technology and University of Hull, U.K. jointly organised a two day International Conference on Supply Chain and Logistics Management on 6th and 7th December, 2013 at the India Habitat Centre, New Delhi. The theme of the conference was Global Supply Chain in Emerging Markets. World renowned speakers gathered at the conference to discuss the nuances of Supply Chain and Logistics Management. The first day of the conference commenced with the lighting of the holy lamp followed by a welcome address by the honorable director of BIMTECH, Dr. H. Chaturvedi and a theme address by Dr. C. S Lalwani, Emeritus Professor, Hull University, UK. The Guest of Honour Mr Harry Lagad, Toll Global Logistics shared his views on the importance of Supply Chain and Logistics at a global level and the importance of strategy and execution in managing logistics. Among the Scientific Committee were eminent professors from various institutes across the world including BIMTECH, Nottingham Business School (UK), RMIT University (Australia), Inha university (South Korea), IIM Kozhikode, IIM Lucknow, IIM Shillong, SPJIMR and IIT Delhi.
The welcome note was followed by the technical sessions themed 'Supply Chain Operations and Management.' In all, ten papers were presented at the conference on the first day divided into two sessions. Some of the prominent ones presented in the first session were 'Looking for Efficiency in the Indian Container Ports: Where are The Port Workers in This Debate?', jointly written by Dr. Syamantak Bhattacharya and Professor David Walters, Graduate School of Management, Plymouth University, UK, 'Food Cold Chain Management: Indian Understanding and Its Appraisal' jointly written by Mr. Rajneesh Mahajan, Professor S. K. Garg and Prof. P. B. Sharma, Delhi Technological University, India. The paper gave insights on the future of cold storage in India aimed at resolving the issue of spoilage and wastage of food in India. The second session started with a paper presentation on 'Myth and Reality of Mass Customized Automotive Production: a UK/ India Perspective', written by Mr. Prabhu Pandian, Professor Mohamed Naim and Professor Helen Walker, Cardiff University, UK. This paper brought to the forefront the existing differences between theory and current practices of mass customization in the automotive industry. The paper explores both the markets, UK and India, keeping India as its focal point. This paper was followed by a few other paper presentations by distinguished professors from across the globe. The technical sessions were followed by a Plenary Session on 'Issues and Challenges in Supply Chain in Emerging Markets' followed by a Panel Discussion on 'Adopting Supply Chain for Changing Economies.'
The theme of the technical sessions for the second day was 'Global Supply Chain Development, Logistics Distribution, Risk and Relationship Management' and 'Supply Chain Logistics- Emerging Markets, Distribution, Role of Information Technology and Case Studies. Papers on various interesting subjects were presented during the sessions. Professor Y. Ramakrishna, Vignana Jyothi Institute of Management along with Dr. M. S. Bhatt and Dr. Sindhu, JNTU University, India presented a paper on 'Supply Chain Management: Large versus Small and Medium Enterprises.' Another paper on 'Cloud based E- supply Chain Management' was presented by Ms. Shivani Dubey and Ms. Zeba Khanam from JSS Academy of Technical Education. The paper focused on the limitations of existing E- supply chain management and illustrated the need for cloud based E- supply chain in dealing with web based data sharing between the major supply chain components.
The technical and plenary sessions were followed by a vote of thanks proposed by Professor Rajeev Sharma, BIMTECH. The conference provided a wonderful platform for academic experts, practitioners and entrepreneurs to share their knowledge and address the challenges faced by emerging economies of the world in this highly competitive, global market place.