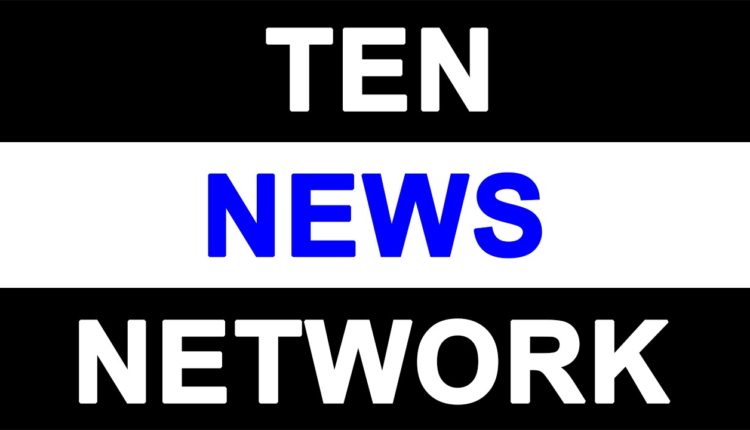 Yoga day celebrated at Siachen

Udhampur, June 21 (IANS) Indian soldiers celebrated the International Yoga Day on Tuesday at Siachen Glacier — the world's highest battlefield.
The army's Fire & Fury Corps at Siachen, Leh, Kargil and other forward posts in Jammu and Kashmir conducted yoga asanas or exercises, a statement from the military said.
Besides giving an impetus to physical fitness, the event was meant to popularise yoga and spread awareness on its benefits, the statement said.
The Indian Army has incorporated yoga asanas into the daily routine of the soldier in high altitude areas where harsh climatic conditions prevail.
"Practice of yoga by soldiers in such an environment helps them to combat various diseases such as high altitude sickness … psychological stresses of isolation and fatigue," the statement said.
"The respiratory adaptations of pranayama (breathing exercise) help the soldiers to better adapt to the low oxygen environment in high altitude areas," it said.
It said the yoga sessions were organised by trained instructors who explained and demonstrated the correct yogic postures for various asanas and explained their benefits.
India controls the heights of Siachen. The harsh weather is said to claim more lives of Indian and Pakistani soldiers there than actual fighting.