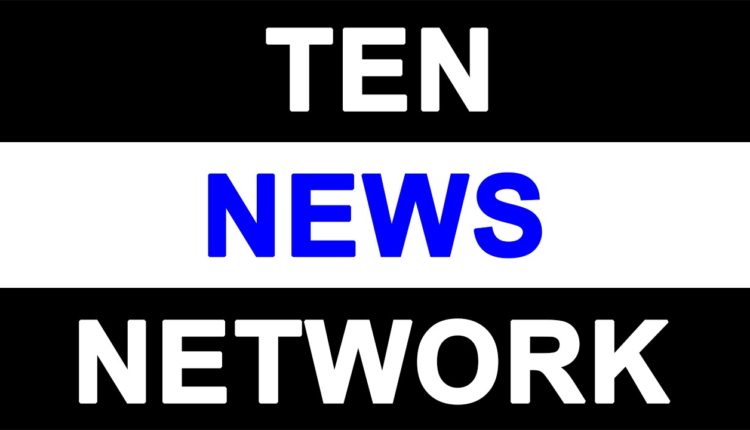 International Road Federation (IRF) welcomes stepped up capital expenditure
New Delhi February 2, 2023  International Road Federation ()IRF)  a global road safety body working for better and safer roads worldwide has welcomed the increased allocation of Rs 10 Lakh crore as capital expenditure in the union budget for the year  2023-24   as it will help boost logistics and connectivity across the nation .

"The Union budget gives a boost to infrastructure development and has earmarked Rs 10 lakh crore as capital expenditure for financial year 2023- 24. This is significantly higher (33%) than the Rs 7.5 lakh crore allocated in the fiscal 2022-23. The provision of Capital outlay of 2.40 Lakh crore for railways, Rs. 10,000 Crore for urban infra fund, Rs. 75000 Crore for 100 Critical transport infra projects, promises strong development in the infrastructure space." Said Mr Satish Parakh, President , International Road Federation (IRF) India Chapter and Managing Director Ashoka Buildcon Limited welcoming the union budget .
"The announcement of 50 New airports and heliports will contribute to improved connectivity. The Vivad se Vishwas II – Voluntarily Settling Contractual Disputes scheme will provide big relief and ease of cash flow to contractors for fast track realization of contractual disputes, which are awarded but have been challenged in court" said Mr Parakh .
IRF also welcomed the thrust of the budget on  seven growth engines of PM Gati Shakti including roads, railways, airports, ports, mass transport, waterways and logistics.
 "The Union government in its budget has emphasized on providing a massive push to all kinds of mobile connectivity by taking forward programs across various key sub-sectors such as roads, rail, inland waterways, air connectivity. There was a dire need to give impetus to the infrastructure sector in view of its capital-intensive nature and long gestation period for infrastructure projects. Hence, augmented budgetary allocation, would ensure time-bound creation of world-class infrastructure and propel India's overall development." Said Mr Parakh .
 "From highway construction to expansion in other mobility infra sectors will work as key drivers for the Indian economy and the most tangible evidence of the nation's progress. Investment in the infrastructure and mobility   sector has a cascading impact on all sectors such as banking and financial sector, logistics, power sector. Infrastructure sector also aids in employment generation and socio-economic development of the country. " Mr Parakh  said.
"The government reiterated its commitment towards infrastructure development over the medium term which will result in long term benefit to the economy. This will give a boost to the logistics sector and overall manufacturing sector by reducing transportation costs. Stepping up capital expenditure will help boost economic growth while strengthening infrastructure and creating enormous employment " said Mr Satish Parakh, President, IRF India chapter