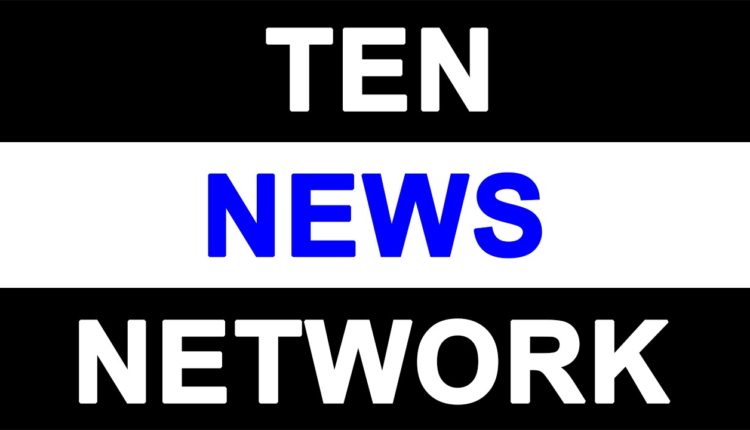 International workshop on Health Technology Assessment (HTA) inaugurated

International workshop on Health Technology Assessment (HTA) inaugurated
Government is committed to reducing out of pocket expenses on healthcare: Smt Anupriya Patel
HTA will lead India to have a robust Universal Health Coverage programme: Shri Faggan Singh Kulaste
Shri Faggan Singh Kulaste and Smt Anupriya Patel, Ministers of State for Health and Family Welfare inaugurated the international workshop on 'Health Technology Assessment (HTA)', here today. The three-day workshop is being jointly organized by the Department of Health Research (DHR), ICMR, National Institute for Health and Care Excellence (NICE)-UK and Health Intervention and Technology Assessment Program (HiTAP)-Thailand.
Speaking on the inauguration, Minister of State (HFW) Shri Faggan Singh Kulaste stated that Health Technology Assessment is very essential and needed for achieving Sustainable Development Goals (SDGs) and goals set under the Five Years Plans of the Government. He also added that this will aid in fulfilling commitment of the Government and will help in bringing people of the country under the Universal Health Coverage (UHC). The Minister stressed on the need for developing high quality delivery health systems for the development of the country. He said that HTA will guide us towards strengthening the Health Systems further. Shri Kulaste said that the Ministry is looking forward to the learning from the experiences of UK and Thailand in delivery of affordable healthcare to all citizens.
Smt. Anupriya Patel, Minister of State (HFW) said that Universal Health Coverage (UHC) is the need of the hour for India and HTA can be a potent solution for this. The Government is very keen and has already started a journey towards achieving this. She further added that we need to increase health spending in order to reduce the out of pocket spending of the common masses in the country which is presently very high and most of it goes for buying medicines. This is a serious concern for the Government and it is committed towards HTA that will address this. She also said that HTA will help to shift towards a evidence-based policymaking. She r added that the insights and valuable experiences of NICE (UK) and HiTAP (Thailand) will help to framing an effective UHC.
Dr. Soumya Swaminathan, Secretary, Department of Health Research noted that HTA is needed to take forward the SDGs. She stated that HTA will provide a roadmap to set the priorities within the country for promotive, preventive and curative services in Healthcare. HTA is essential for making universal health coverage sustainable and effective, he added. Dr. Swaminathan said that HTA will provide a transparent, consultative process of decision making that is based on evidences and provides inputs to policymakers for providing universal health services that are affordable, appropriate and effective.
Shri B P Sharma, Secretary (HFW) mentioned that HTA will go a long way in formulating health plans at affordable prices. Secretary (HFW) added that HTA has been a game-changer since the last decade and has resulted in significantly reducing morbidity and mortality in several countries that have adopted it. He further added that HTA will help to resolve questions of cost effectiveness and in bringing down the out of pocket expenditure through evidence-based technology and health practices. He highlighted the need for a structural process where all available knowledge is used for an informed decision-making. He also mentioned that MTAB would support the capacity building initiatives of the Ministry and provide a platform to disseminate information to all stakeholders.
Also present on this occasion were Dr. Phusit Prakongsai, Director, Bureau of International Health, Ministry of Public Health, Thailand; Dr. Anthony Culyer, iDSI; Dr. Jagdish Prasad, DGHS, Ministry of Health and Family Welfare; Dr. Rakesh Kumar, Sr. DG, ICMR and other senior officers of the Health Ministry, and representatives of the development partners.
***