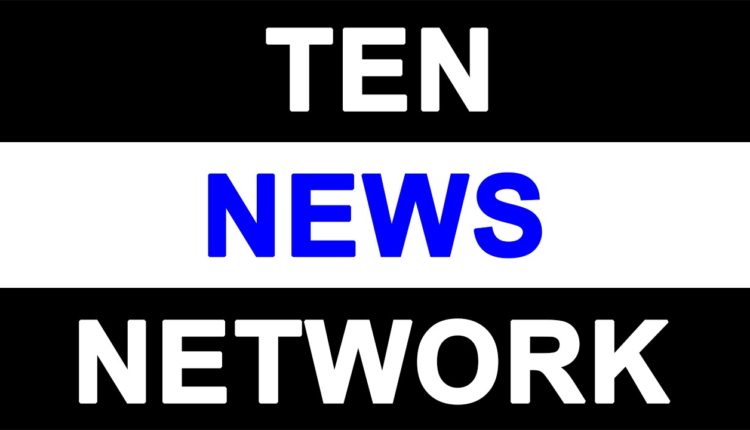 International Yoga Day, Power Uniting the World by Sanjay Chaturvedi
It is International Yoga Day on 21st June 2015. Credit goes to Narendra Modi, the achiever. I have not mentioned PM before his name because this would dilute his contribution as a person. There have been other Prime Ministers too in the country. But none of them made an outstanding effort. They all came and followed the legacy of signing MOUs with different countries without negotiating any advantage to the country. It is not that they have done nothing. The economic reforms, the IT revolution, Enhancements in nuclear capabilities etc are done by his predecessors. But talking of Yoga at international scene and getting the particular day officially announced as International day of Yoga is not a small thing. Yoga, known to be originated from India has not been recognized the way it is being done today. We all should wish that this wave of Yoga never dies. This would not only help the population getting healthier, smarter, and more attentive but would also help in reduction of diseases claiming numerous lives. A change in living styles would also be vigilant once people used to become practicing yoga.

I remember that my father used to tell me when I was a child that the RSS people used to act as an alarm for people not turning to shakhas. They used to come to their house early morning and wake them up. After a few days they used to rise early and attend the shakhas. I think this practice has to be started again to bring people to Yoga classes.
First of all the people should make their minds clear that the yoga is not an agenda of BJP. And even if it happens to be what is the harm of following it even if the person is a non-believer in the ideology of the party? We all use computers without making any reference to the fact that computerization in the country are the gift of Former Prime Minister Rajiv Gandhi. How can it be that BJP people discontinue using computers merely because it was introduced by Congress? The time is to scrap all these nonsense thoughts and start believing what is right irrespective of who is saying. If Arvind Kejriwal says that corruption should be eradicated no one turns his plea down. The difference in opinion is about the methodology to be adopted. Same is the case with Narendra Modi: If he is propagating Yoga what is the harm? Why some people are making it a political issue? Muslims are no more an illiterate community. They are also having learned professors, educated thinkers and the new breed of intellectuals. Then how can one faction of them call Yoga connected to Hindu Dharma. If they have objections on 'Surya Namaskar' they can call it 'Salame Aftab' or whatever name they want to give. But there is no reason to oppose Yoga for the benefit of common man, irrespective of the religion.
Pakistan, boycotting the call of UN for celebrating the day as 'International Yoga day' has to be taken seriously by the UN. Has Pakistan become so powerful that the day which is being celebrated by USA, Japan and even China, is being refused by Pakistan. If UN does not take any action in this matter, Pakistan would be making it a habit of opposing the agenda promoting unity in the world.