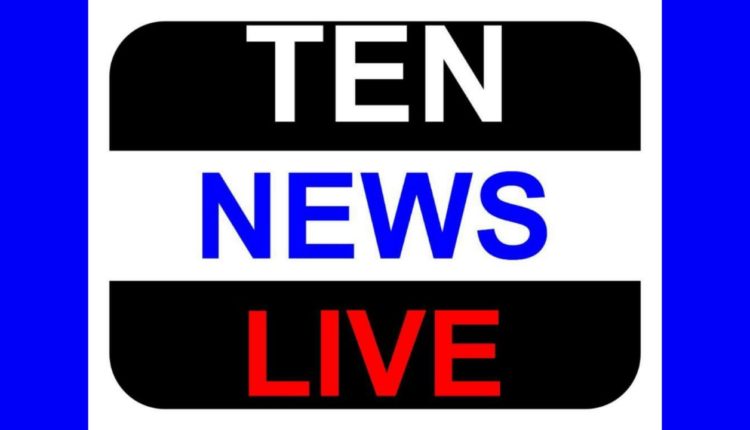 Int'l Conference on "India at the Crossroads: The Way Ahead" 7-8 Feb. 2014 (Call for Papers)
Season's Greetings!!!
Indus Business Academy (IBA) announces 4th International Conference(IBA-IC 2014) on "INDIA AT THE CROSSROADS: The Way Ahead" on February 07-08, 2014 at IBA Campus, Plot No. 44, Knowledge Park-3, Greater Noida(Delhi NCR), India.
The above conference aims at sharing research and experience based knowledge among Researchers, Academicians, Representatives of Government Agencies & Departments, Industry Professionals, Representatives of NGOs, Consultants, Students and Practitioners on contemporary field. Original research papers/case studies/articles covering theme and sub themes as highlighted in attached brochure, are invited for presentation in the conference.
ABOUT THE CONFERENCE ORGANIZER
Indus Business Academy (IBA) was conceptualized by a group of IIT and IIM graduates in the year 1999. IBA has been one of the fastest growing B-school and now is widely considered to be among the leading business schools of India. It has two campuses at Bangalore (Est.2001, www.iba.ac.in) and Greater Noida(Est. 2006, www.iba.edu.in)
Every year, more than 200 business management students graduate from IBA and get absorbed in industry, both in India and abroad. IBA is well known for its faculty, academic rigor and research in various areas of management.
PUBLICATION OF PAPERS
· Papers accepted and presented at the conference, will be published in conference proceeding carrying an ISBN.
AWARDS AND CERTIFICATES
· The Best Paper Presenter Award will be given in each Technical Session.
· One special award for Best Student Paper Presentation will also be given.
· The Best Paper Presenter will be awarded with a CASH PRIZE of Rs. 5,000 with a Trophy.
IMPORTANT DATES
· Abstract Submission December 09, 2013
· Abstract Acceptance Notification December 14, 2013
· Registration Deadline December 25, 2013
· Submission of Full Paper January 20, 2014
· Conference Dates February 07-08, 2014
For Conference Sub Themes, Brochure, Registration form and other details please visit www.ibaic.org
For further query, kindly contact:
Prof. R Srinivasan, (+91-9958967555) srinivasan@ibagreaternoida.org
Dr. Sanjay Rastogi (+91-9650076202) srastogi@ibagreaternoida.org, ibaic2014@ibagreaternoida.org
(Conference Conveners)