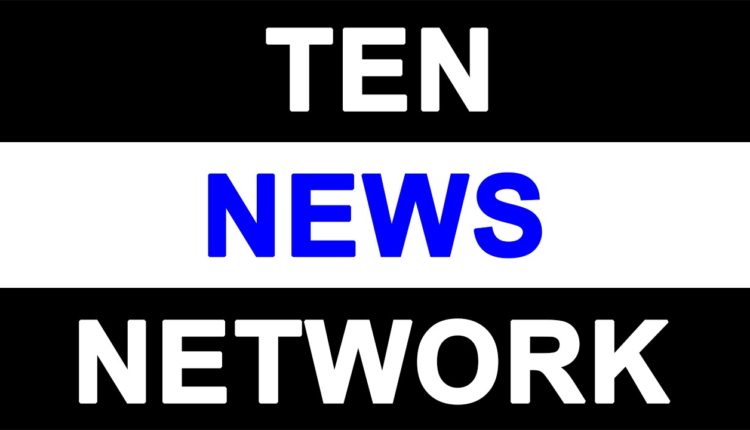 INTOLERANT WAY TO FIGHT INTOLERANCE : VANITA SRINIWAS @narendramodi @dr_maheshsharma

INTOLERANT WAY TO FIGHT INTOLERANCE
A dozen of Indian writers returned their awards reprobating an atmosphere of intolerance in the country. Since then more than forty literati and almost two dozen film makers have returned the awards (not the hefty amount received with it, though) to the Government.
>
> Their campaign is coined as 'unprecedented rebellion by the cream of India's literary talent." The self coined campaign by the self appointed literary proles, the so called "the cream of India's literary talent", exposes the pathetic state of their understanding of affairs in the country. Further, joining of other groups and relating several incidents with the campaign reflects not only a psyche of crowd following but also a lack of maturity and sensibility in the group, where it is expected most.
>
> Does returning of awards solve the problem? No, it doesn't. Then what purpose does it serve and why do they continue returning the award despite knowing the fact that it is not going to help the situation. What actually prompts this elite class? Is it an identity crisis or is it the temptation to be in the headlines, or is it an agenda with ulterior motives? How can any of the above reasons be above my love for the country? How can any person bestowed with creativity and rationality, overlook the consequences of the action.
>
> Today, the whole country is, thanks to the Press and the app world, abuzz with intolerance issue. No, none of us have experienced apparently anything as a climate of intolerance in our daily routine recently but we are being fed day in and day out about the stuff. Sadly enough, some of us will eventually believe that there is growing intolerance in the country and a few would resolve to retaliate in reaction. Thus the very purpose of returning awards is defeated.
>
> On the contrary, the situation would have been totally different, had these Think Tanks decided to go to the village near Dadri, met the villagers, educated them, counseled them and spawned the harmony in them. They would not only have set a miraculous example but would have set forth a wave of concordance in the country. Instead of propagating such positivity, they have invited criticisms negativity and a hoard of absurd posts on whatsapp, FB and twitter.