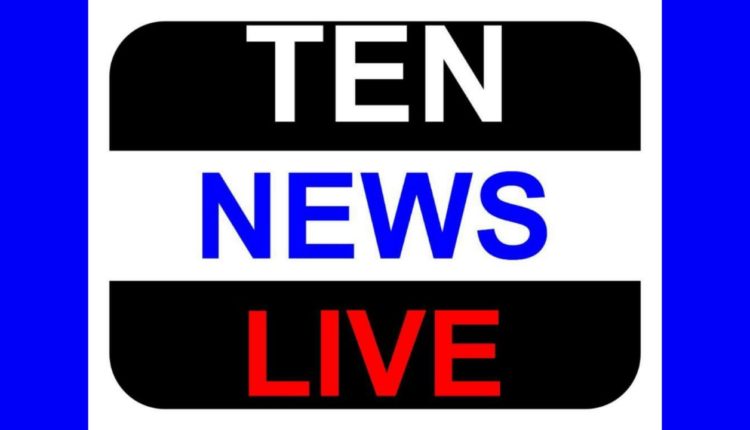 IPL scam buster and former Mumbai ATS chief allegedly commits suicide!
Former Mumbai ATS Chief Himanshu Roy has reportedly committed suicide at his Mumbai residence.
Senior IPS officer Himanshu was one of the most well known cop of Mumbai and has many big revelations to his credit including the much talked IPL Scam.
Reason of his suicide are yet to be known.
(more details awaited)