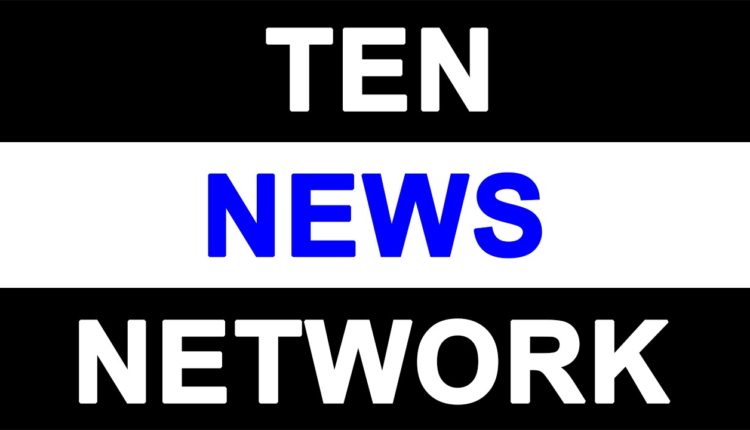 ITM University, Gurgaon holds International Conference on Protection of Civilians during Armed Conflicts
ITM University, Gurgaon holds International Conference on Protection of Civilians during Armed Conflicts

Justice K G Balakrishnan, Chairman, National Human Rights Commission graces the occasion as chief guest
Gurgaon, 26 March, 2015: With the aim to provide its students a better understanding of civilian rights and humanitarian law, ITM University, Gurgaon conducted a two-day International Conference on Protection of Civilians during Armed Conflicts and Other Violent Situations.
The focus of the conference was to address various legal issues that are related to international refugee law and statelessness, and international humanitarian law and protection of civilians. Issues related to civilian rights that are rudimentary in the context of war and international humanitarian law were also discussed during the conference, organized by the Law School of the Varsity.
Justice K G Balakrishnan, Chairman of National Human Rights Commission, presided over the inaugural session as the Chief Guest. Dr Can Akdogan, Regional Delegate to Armed and Security forces, International Council of Red Cross (ICRC), Ms Shamila Batohi, Director of Prosecution, International Criminal Court, The Hague, Netherlands and Mr Manoj Sachdeva, Trial Lawyer, International Criminal Court, The Hague, Netherlands were the special guests at the do.
"Civilians are the prime victims of violations during armed conflicts around the world, committed by both state andnon-state people. Protecting civilians in such situations is a critical challenge. We're glad that here at ITM University, Gurgaon we are able to provide valuable information to our students which will be beneficial for them to become informed civilians," said Prof B S Panwar, Vice Chancellor, ITM University, Gurgaon.
Prof. (Dr) Manoj Kumar Sinha, Director, Indian Law Institute, New Delhi, Mr Sandeep Jindal, Advocate on Record, Supreme Court of India and Mr Sunod Jacob, legal advisor of ICRC were other eminent speakers present at the conference.
Mr Dan Saxon, Professor of International Law at Leiden University, The Hague Netherlands, who covered the fronts of International Humanitarian Law and the Downing of Flight MH17 over (Eastern) Ukraine, also participated via video conferencing and shared his experiences.
Presentation of research papers of various scholars from across the country was given. The conference witnessed technical sessions where experts, scholars, academicians and students deliberated on the theme of the conference in detail.