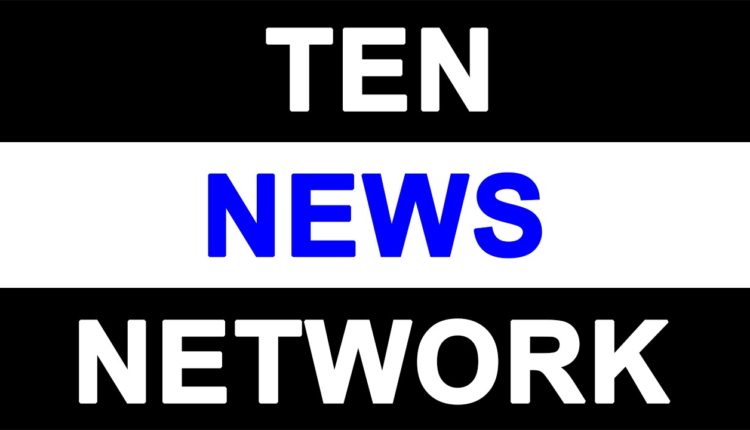 ITS Engineering College Education Excellence Award – 2015
Education Excellence Award – 2015

ITS Engineering college has always made efforts to imbibe its students with ethical values and lessons while preparing the innovators who can change the tomorrow. For this consistent endeavor and for the best placements of students , I.T.S Engineering College was felicitated and Education Excellence Award 2015 was conferred by ECON , Confederation of Education Excellence, at Crowne Plaza, Rohini. Each year the prestigious awards are conferred to different colleges and universities by Econ pertaining to imparting best quality education and Placements. Sri.Sohil Chaddha, V.C, ITS Education Group and Dr. Vineet Kansal, Director, ITS Engineering College received the prestigious award by hands of Vice Chancellor UPTU Sri R. K. Khandal.
Dr. S.N. Pandey, Vice Chancellor , Indira Gandhi Technical and Medical Science , Arunachal Pradesh, Dr. Paruchuri Gangadhar Rao, University of Science and Technology, Meghalaya, V.P Smt. Mamta Saiki, Bharti Foundation, Gurgaon, Director Sri Deepak Kumar Kodiya, Ministry of Home Affairs (Government of India), Scientist Dr.A. Mukhopadhayay of Department of Science & Technology , New Delhi, President Sri Ramesh Kapoor of Steel Bird Auto Component, graced the occasion alongwith many other dignatories. On receiving the award for best placements for 2015, the Director Dr. Vineet Kansal reflected with pleasure that ITS Engineering College has always strived that besides the theoretical learning, the practical skills of students are enhanced through various value added programs under an industry-Academia initiative. He stated that it is very important to update the students on the latest technical innovations in different fields by organizing various guest lectures, seminars and student development programs.
The joint efforts of team members of CRC was appreciated by the Director-ITS Engineering College and were motivated to strive for 100% placement and who are very near to escalating target graph. He thanked all his faculties and members for their contributions and to continue doing so in future also to achieve great heights and excelling in imparting the best education to our budding technocrats and managers.