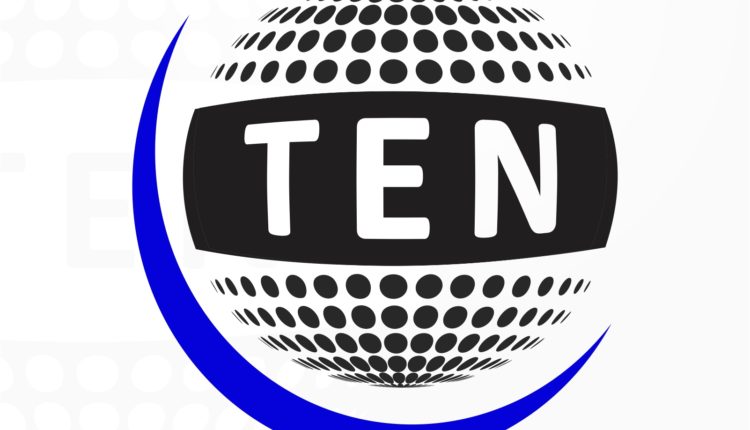 Jaitley urges Telangana CM to ensure quick ratification of GST Bill

Hyderabad, Aug 16 (IANS) Union Finance Minister Arun Jaitley has urged Telangana Chief Minister K. Chandrasekhar Rao to ensure expeditious ratification of the Goods and Services Tax (GST) bill by the state assembly.
In a letter to the Chief Minister, Jaitley suggested that if necessary a special session of the state assembly should be convened.
The Finance Minister said the GST bill (122nd Constitution Amendment Bill, 2014) passed by parliament required to be ratified by the legislatures of not less than one-half of the states before it is presented to the President for assent.
Stating that April 1, 2017 is the target date for introduction of GST, Jaitley said it was only after a Constitutional amendment that legal, administrative and infrastructural changes can be put in place.
Jaitley wrote that GST seeks to subsume many indirect taxes at the central and state level, simplify and harmonise the indirect tax regime, broaden the tax base and result in better tax compliance.
"It is also proposed that the Union Government shall compensate the states for any revenue loss caused to them on account of implementation of GST for a period of five years," wrote Jaitley.