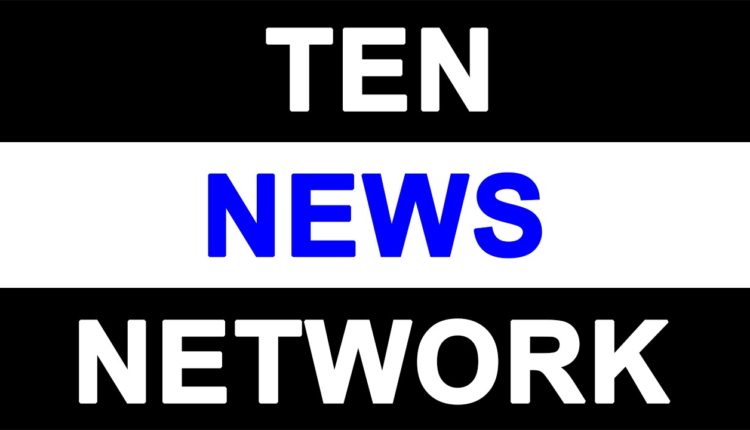 New Delhi, June 20 (IANS) A rare collection of Quran manuscripts dating back from 15th to 20th centuries will be on a display at two-week long exhibition beginning on Tuesday at the Jamia Millia Islamia University here.
"The exhibition, 'Holy Quran — Treasure of Knowledge', will also display rare published translations of the Quran in various Indian and foreign languages, including Japanese, French, German, Burmese, Turkish, Persian," the university said in a statement.
The Islamic calligraphy and multimedia presentation of verses from the Quran will also be displayed at the exhibition to be inaugurated by Vice Chancellor Talat Ahmad.
"The exhibition focuses on the important aspects of the holy Quran containing the teachings and guidance for all mankind and scientific facts of the book," the statement said.
The exhibition will be on till July 5.