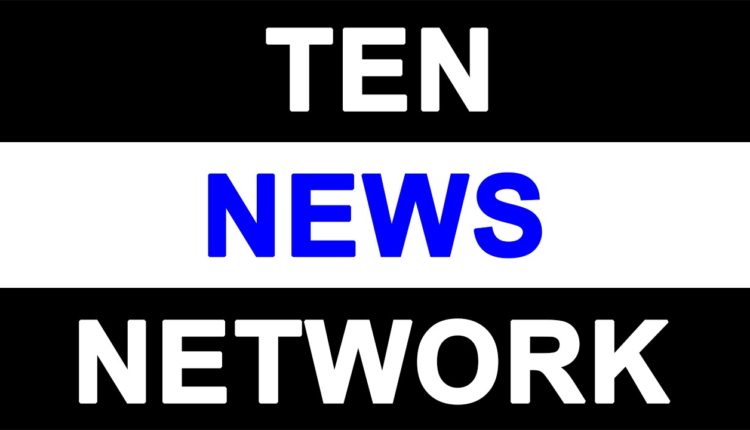 Jat Quota Protests: #Gurgaon Stares At Severe Water Crisis
GURGAON:  After Delhi, the water crisis has now hit Gurgaon in neighbouring Haryana and the situation is so desperate that people are thronging the Delhi Jal Board (DJB) offices for tankers.

The Jat quota agitation in Haryana has led to water crisis in Delhi and parts of national capital region.
"There's no water since Tuesday and they refuse to listen to our complaints," says one of the resident in the old Gurgaon – one of the worst hit areas.
"I have small kids at home and it's extremely difficult to come and fight every day for water," said a mother of two, holding a baby in her arms.
The Millennium city's upmarket areas are also hit by the water shortage and some of the residents are totally dependent on water tankers for their daily needs.
Another woman says, "One bottle of water which should cost Rs. 20 is being sold for Rs. 100. For the past 3 days we have been eating out, how long do we continue to do this?  It's an absolute mess."
Frustrated over the shortage of water, locals huddle up at the office junior engineer of the area, Kuldeep Singh, who has a long pending list of areas and households that need tankers.
"I am taking down names but these people are so aggressive it's very tough to manage, everyone wants water delivered immediately, that's just not possible for us, there is limited water and it has to be rationed out," Mr Singh said.
Gurgaon needs at least 70 million gallons of water a day, but has got 25 million gallons over the past 3 days.
However, the situation may improve in coming days, says Jal Board official in Gurgaon, Anil Mangolia.
"Until the water channel is restored we are rationing the supply to all areas and have pressed tankers into service from places we have received complaints. We are expecting water supply to be restored by Saturday, " Mr Mangolia said.