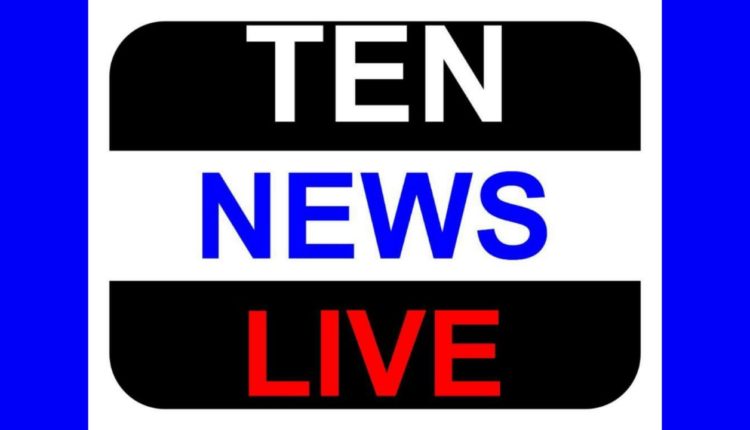 #JNU case: #Umar Khalid, Anirban's police custody ends today
The police custody of JNU students Umar Khalid and Anirban Bhattacharya, facing sedition charges for
allegedly raising "anti-India" slogans, ends on Tuesday.
The custody was scheduled to end on Monday but was extended for one more day.
The two Jawaharlal Nehru University students were presented before the magistrate yesterday after expiry
of their two-day police custody in a confidential location and the magistrate allowed Delhi Police to
quiz them for one more day.
| | |
| --- | --- |
| Get your own FREE website, FREE domain & FREE mobile app with Company email. | Know More > |