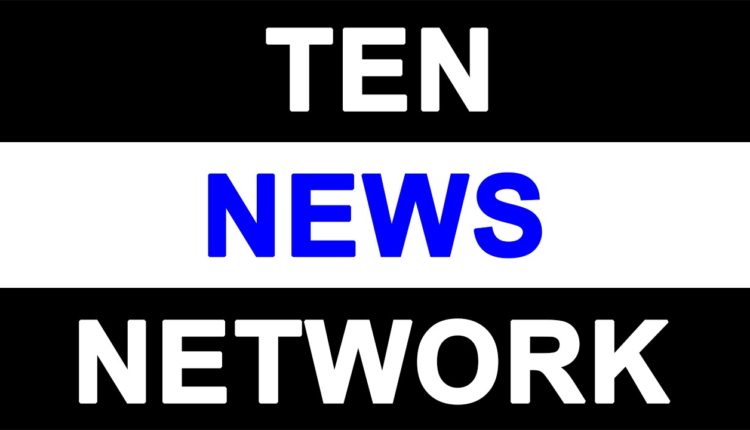 JUJHAR GROUP INTENDS TO HIRE AROUND 1000 MORE EMPLOYEES
May 23, 2022: Jujhar Group has announced their plans to expand by hiring around 1000 more employees, across offices, within this financial year. Jujhar Group, a well-diversified conglomerate, is one of Punjab's most reputable service providers. The self-funded business boasts of an overall strength of 3000+ employees and is now keen to increase its team strength this year in the Indian market.
The company will be looking at recruiting talent across categories such as Technology and Sales & Marketing team force. Jujhar Group is known in the industry for its market leadership position in its many verticals. The business is touching every aspect of people's lives with unparalleled services. The group is growing teams that unlock development velocity through ground-up innovation, helping adopt external technology solutions, mergers and acquisitions and improve experimentation. They are continuing to make rapid innovations in the team to deliver personalised experiences that transcend the constraints of the workforce ration, offering an even broader spectrum of conversations and content.
Commenting on the hiring plan, Mr Pramod Kumar, Head HR, Jujhar Group, said, "At Jujhar, we thrive with our employees and feel that it is essential. We have invested a lot of time and thought to recruit a highly engaged team that is rallied around the vision to empower our stakeholders and be trustworthy and dependable. The organization is seeking for people with similar principles and interests to help them make decisions that will help them achieve their goals. Our priority has always been to choose someone who can lead and advance the company. Jujhar Group's idea of empowering businesses and accelerating secure growth will be emphasized by the new recruit."
Appreciating how the organization has grown over the years, Mr. Gurdeep Singh, Founder & Chairman, Jujhar Group comments "I was always very committed to driving the change and growing this business. I have nurtured and seen this company grow from a single unit to multiple services that we offer today. It has always been because of our employee's dedication and hard work that we have effortlessly achieved what we forecasted for our team. The group has been actively working towards creating a path for inclusivity and diversity. We are looking to rapidly grow our team and generate employment. Our priority will always be to get people who can grow with us the way we have growth with this organization"
Jujhar Group is North India's well-diversified conglomerate. Business is focussed on delivering exceptional services that enhance their customer's quality of life. The company is a prudent custodian of their financial resources and invests diligently to ensure the growth of the business and its long term profitability.