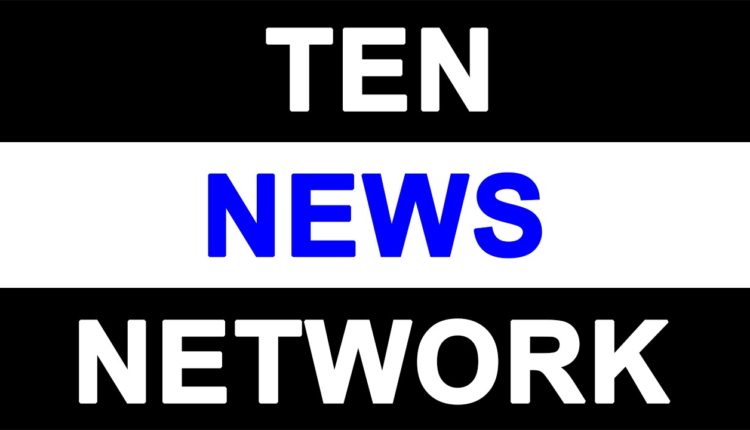 #JUSTIN: Delhi govt claims it brought down Metro Phase 4 cost by Rs 10,000 crore
The Delhi government on Monday said that the cost of Metro's Phase-IV came down by Rs 10,000 crore as it had specifically asked Delhi Metro Rail Corporation (DMRC) to cut the project's expenditure.
Transport minister Kailash Gahlot said one of the reasons why the cost of Phase-IV got reduced was a condition on cost escalation put by the Delhi government before the DMRC. For all projects, Delhi Metro keeps certain percentage of its total cost for the expenditure incurred on construction based on changes in the price index over a period of time, which is known as cost escalation.