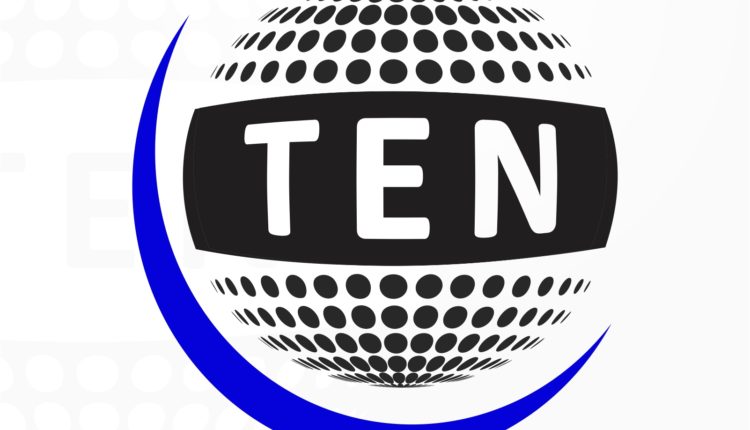 #JustIn: Gadkari Emerging As Alternative To PM Modi, Worried About Him: Sharad Pawar
NCP president Sharad Pawar said on Saturday that he was "worried" about Union minister Nitin Gadkari as he is being projected as a possible alternative to Prime Minister Narendra Modi.
Speaking to reporters on the sidelines of a program in Solapur's Sangola on Saturday, Pawar said "Some people in BJP are putting forth Nitin Gadkari's name as the Prime Ministerial candidate. I am happy for him. Gadkari is a good friend. We have been friends since he was at the Legislative assembly with us. But now that his name is coming up for PM, I am getting worried for him," NCP leader Sharad Pawar has said.