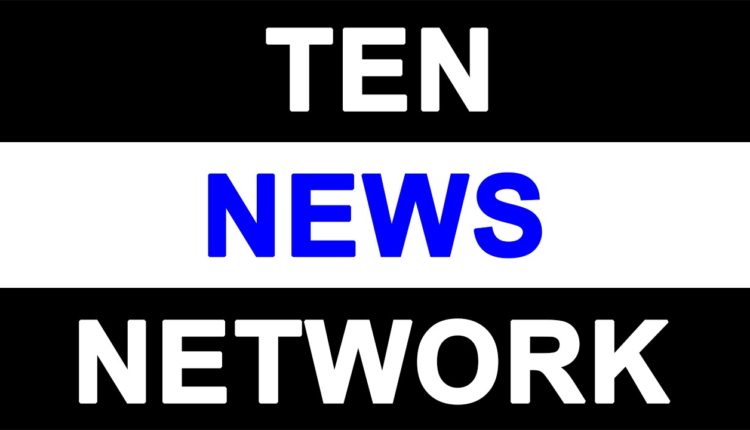 Kabir Bedi slams daughter Pooja over 'venomous comments'
Mumbai, Jan 19 (PTI) Actor Kabir Bedi has lashed out at daughter Pooja Bedi for calling his newly married wife "wicked and evil", saying he is "deeply disappointed" with the comments.

Bedi, who tied the knot for the fourth time with Parveen Dusanj on his 70th birthday, took to Twitter to share his displeasure over the unwelcoming remarks made by Pooja.
"DEEPLY DISAPPOINTED by venomous comments by my daughter Pooja against @parveendusanj just after we married. NO excuse for bad behaviour (sic)," he wrote.
Pooja, who is the daughter of Bedi and his first wife Protima, was not happy with the marriage.
"Every fairy tale has a wicked witch or an evil step~mother! Mine just arrived! @iKabirBedi just married @parveendusanj," she had tweeted on January 17 immediately after the wedding.
She later deleted the tweet and wished her father the best for his fourth marriage.
"Deleted the last tweet on my dad @iKabirBedi 4th marriage. Lets keep things positive. I Wish him the best!," she posted recently but Bedi is in no mood to let bygones be bygones.
Bedi's first marriage was to model-turned-Odissi dancer Protima, with whom he had two children Pooja and Siddharth.
He later married British-born fashion designer Susan Humphreys and the couple had son Adam. Bedi divorced Humphreys and tied the knot with TV and radio presenter Nikki Bedi. They had no children and divorced in 2005.
Bedi and daughter Pooja have been estranged for over a year. Pooja had apparently asked father Kabir and his partner Parveen to move out of the house that she said belonged to her mother, Protima.